20 February 2019
Share
---
#MIPexperience admissions mba
Applying to the International MBA at MIP: a seamless and friendly affair
| Author: Roberto Niño Betancourt, International Full Time MBA student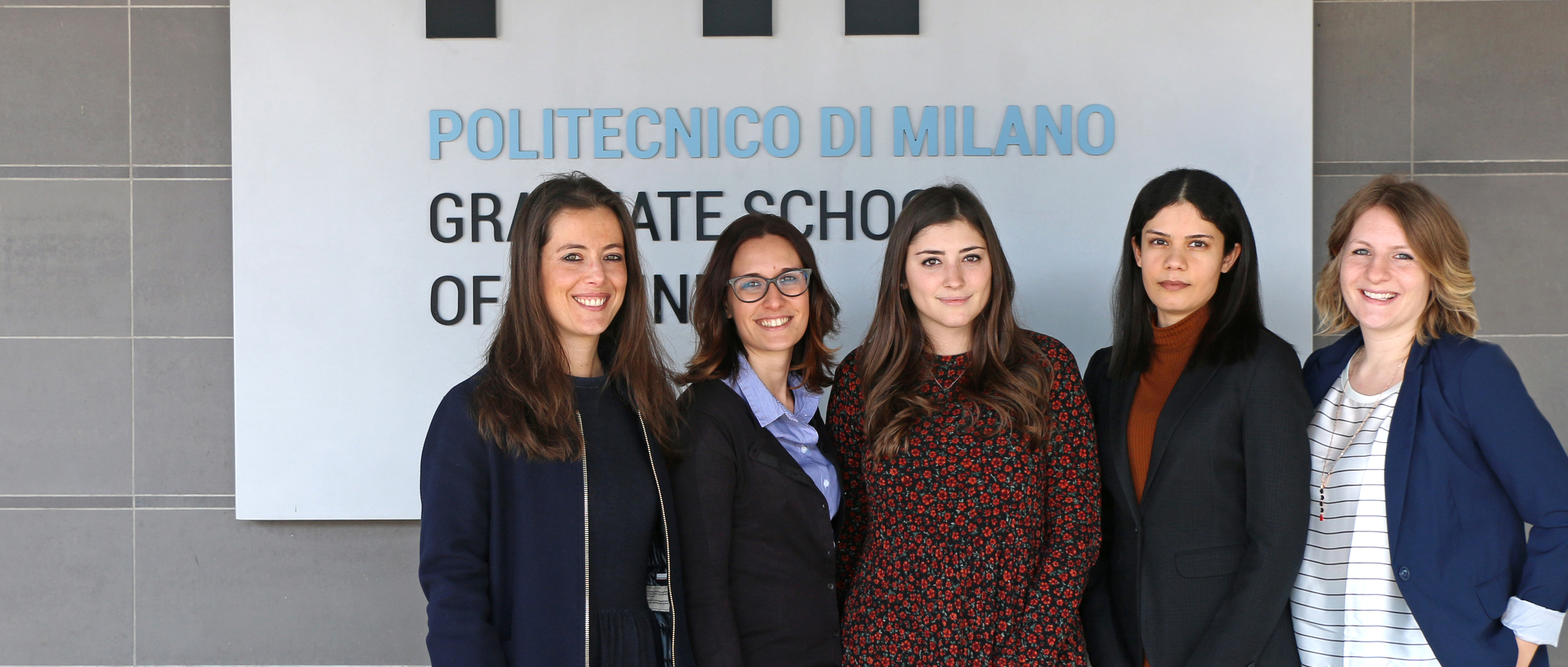 If you are wondering if doing an International MBA is your call, my recommendation as an adventurous soul is simply to jump the cliff and trust your instinct. The important thing is to have time to take the necessary steps, to get prepared for the journey.
I was already living in Italy when I decided to apply for an MBA. I won't lie about the fact MIP was not my first choice for continuing my graduate education. What caught my attention about MIP was the kind and efficient support since the moment I asked for information about the Master programs on the school website. The Marketing recruiting team contacted me by e-mail, inviting me to send my CV to recommend me the program that suited my professional experience. They considered the MBA was my best choice for my career path. There are monthly promotional events, as well as fairs around the world to get first-hand information about the MIP and its Master programs.
I applied for the Full-time International MBA one year in advance. The application process started with an online form where I included my academic and professional records. I also did the TOEFL and GRE exams in Milan.
Just three days after submitting my application documents I was already contacted by Ann-Marie from Germany, who presented herself as my recruiter and invited me to schedule the MIP test and a motivational Interview on campus.
Due to work constraints I had problems scheduling my test before 5pm on a weekday. Ann-Marie was very kind and flexible, offering me the alternative to present the exam via skype from my home after working hours. The exam consisted of a business case analysis, data interpretation and a domino test. Compared to other schools which only ask for GMAT and GRE, I believe the MIP entrance test gives you the opportunity to show your logical and analytical skills, in a thorough manner.
During the interview on the Bovisa Campus I met Bhor from India, another caring and professional recruiter who made me feel at ease and was eager to answer my questions regarding the school and the program. During this experience, Bhor highlighted the importance of diverse and international profiles at MIP.
After completing the admission test and interview I chose to apply to the assistantship program, to cover part of my tuition fees. MIP offers many interesting scholarships, plus an early-bird discount.
Two weeks after submitting the remaining documents, I got the wonderful news: I was accepted to be part of the 39th Full-time MBA program at MIP. I couldn't believe it. In less than a month I already had successfully completed the admission process, almost one year before the start of the program. I dropped my other applications immediately, I was convinced I had already made the smart choice.
I later found out my assistantship work was chosen based on my professional experience. Now I'm happily writing the monthly articles about my MBA journey and shooting videos with my classmates, while completing my business studies. How cool is that? Both Ann-Marie and Bhor are now my colleagues. Thanks to them and all the hard work of the marketing and recruiting team, the admissions process at MIP, is not a hassle but a smooth and pleasant process.
Stay tuned for the next chapter, where one of my classmates will share his experience after attending an MBA Tech Talk at the Microsoft headquarters in the UK…
About the author
Roberto Niño Betancourt

Roberto is a student of the International full time MBA. He is a Colombian filmmaker and new media artist based in Milan. He has collaborated as a post producer for MTV Latin America, as well as many European production companies. He is very passionate about international cross-cultural collaborations, craftsmanship and the sustainable conservation of natural resources.
---
Tags:
Share
---