9 July 2019
Share
---
emba mba Polihub
From personalization to collaboration with PoliHub. The new MBA and EMBA programmes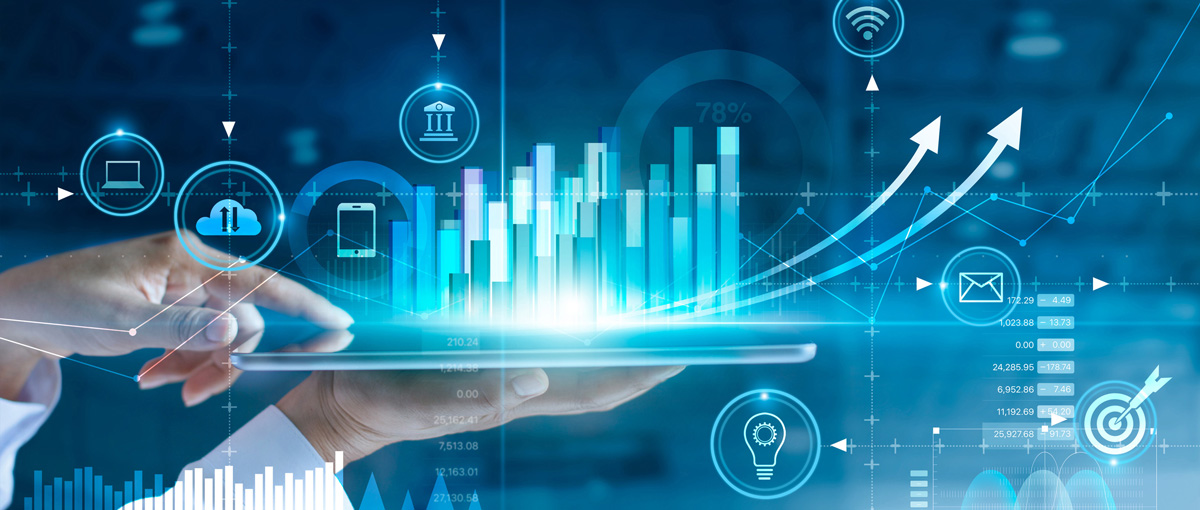 Specific orientation towards the managerial and entrepreneurial fields. Course organization as a function of the latest trends. These are the two main elements of innovation in the MBA and EMBA courses at Politecnico di Milano's School of Management. «These are different paths of study able to guarantee expertise independently of the work environment, whether it be in a large company or entrepreneurial firm, indispensable in the current complexity of markets» explains Antonella Moretto, deputy director of the MBA and Executive MBA programmes. «As a result of our programmes, a manager will be able to make decisions with an entrepreneurial spirit and, vice versa, the entrepreneur will be able to take a managerial approach».
One diploma, six formats. The new MBA and MBA Executive MBA programmes of the School of Management at Politecnico di Milano are also characterized by a high degree of personalization. «The individual participant can pursue a path of study that includes up to 50% of "customized" activities drawing on a completely new "library"» continues Antonella Moretto. «The final part of the courses can be defined by opting for more "frontier" subjects, so less tied to the academic path, but you can also choose what lessons to follow in the classroom and what to follow via streaming, allowing to fully personalize your use. For example, the Executive MBA can be pursued over four different platforms: evening (Monday and Tuesday evening in the classroom), part-time (weekend), Flex (distance learning through the digital platform) ) and i-Flex (distance learning in the English language). The classes are the same, but they can be accessed in different ways. The last aspect of flexibility, which I believe we are the only ones in a position to offer, involves the time required for the discussion of a student's project work, which can be shortened compared to the traditional two-year study path».
The new FLEXA platform
Innovation also isn't lacking when it comes to digitalization. «First, we changed classroom tools so that all our lessons can be streamed. That way we offer the opportunity to also follow lessons online or to review lessons followed in the classroom. All this with a completely new platform, decidedly more user friendly than the previous version and with a completely new library of clips. Moreover – continues Antonella Moretto – all those who use FLEXA will have a digital mentor that will accompany them from the beginning and through the entire programme both in learning and in training, but also in the start of a career path, that is in contacts with startups and companies. We offer 360-degree digital support. From the first day with FLEXA an assessment is carried out for every participant and the digital, hard and soft skills that are identified are conveyed to our Career Development Officer who, through one-to-one meetings, helps participants to define their career strategy. In the meantime, we create a series of relevant support opportunities favouring contacts with businesses and startups». This is one of the key aspects of the MBA and Executive MBA programmes of the School of Management. «To this end – explains Antonella Moretto once again – we strengthened our relationship with PoliHub, Politecnico di Milano's company and startup incubator, to allow us to enter into contact with startups when they are in the stage of incubation of entrepreneurial ideas or to develop project work with existing startups».
The relationship with PoliHub
«We decided immediately to collaborate to offer students entrepreneurial career opportunities but also to enrich the managerial skills of our startuppers who, when they have technical backgrounds, require support from those with managerial expertise» explains Claudia Pingue, general manager of PoliHub. «In fact, startups, in particular those in deep tech, often have an initial team that is inadequate to guarantee competitive growth on international markets and a time comes when the integration of managerial skills and the strengthening of leadership is required, with the eventual presence of a CEO. It was therefore decided to make available to MBA and EMBA students the Switch to Product programme, that annually supports and awards the best entrepreneurial projects presented within the Politecnico di Milano and selected by researched centres like CNR, for example. It's an opportunity for students, who gain access an entrepreneurial acceleration platform and thus take part in a complex experiential mechanism that allows to measure their potential».
Politecnico di Milano, a virtuous ecosystem
This collaboration with PoliHub is planned from the first year of the programme. The objective is to create a panel of MBA and Executive MBA assistants to vet the candidacy of entrepreneurial initiatives, allowing programme participants to receive feedback and join an incubation programme. The Politecnico di Milano is the only academic institution with an incubator this strong, among the best in the world, so much so that 30% of participants decide to launch their own entrepreneurial activity after classes are concluded.
Finally, considering that all career support services are valid for six months after the diploma is received, the innovative scope of the Politecnico ecosystem must be highlighted. «Projects are carried out – concludes Antonella Moretto – also because there's the contribution of the entire system that gravitates around the university: the Technology Transfer Office, the venture capital fund link, technical support for implementation of technologies and so on».
The entire programme is illustrated to potential users in a series of open days that include a road show at university laboratories. The next appointment is 23 May 2020 at the Bovisa Campus.
---
Tags:
Share
---