Knowledge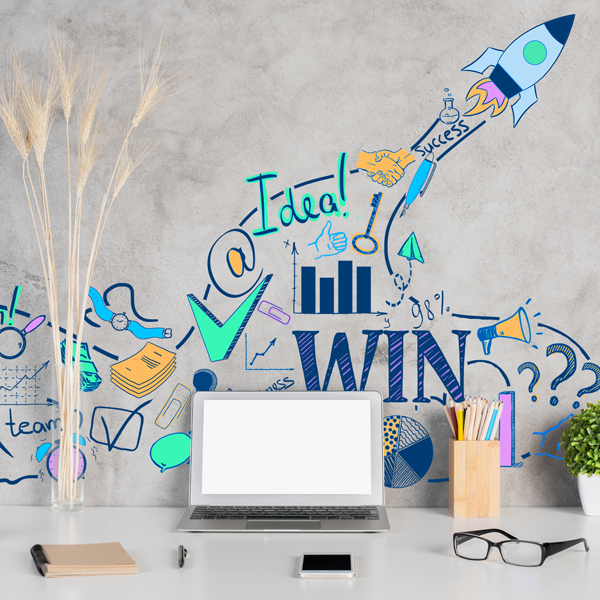 School of Management
3 Dec
We are delighted to inform you that from today, the new School of Management website will be online. The aim of this website is to present the School, highlighting the distinctive features of its two core structures, DIG and MIP. We will therefore be giving centre stage to both the research and t ...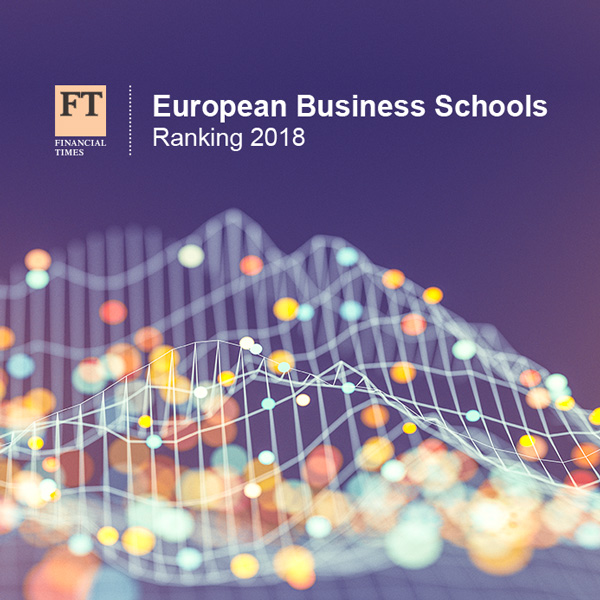 Artificial Intelligence
1 Dec
Events
Master Presentation
Lambruschini 4/c – Building 26/a - 20156 - Milano - MI
Tuesday, January 22nd, 6.30 pm CET - online presentation "In a market that is becoming more and more global, the correct management of suppliers, production as well as distribution becomes a fundamental tool to strengthen the competiveness of companies and the managers that operate in this field ...
Get all the latest news in your inbox