14 December 2018
Share
---
polimi
POLITECNICO DI MILANO IS AN ART PATRON OF THE XXI CENTURY
Source: https://www.polimi.it/en/articles/politecnico-di-milano-is-an-art-patron-of-the-xxi-century/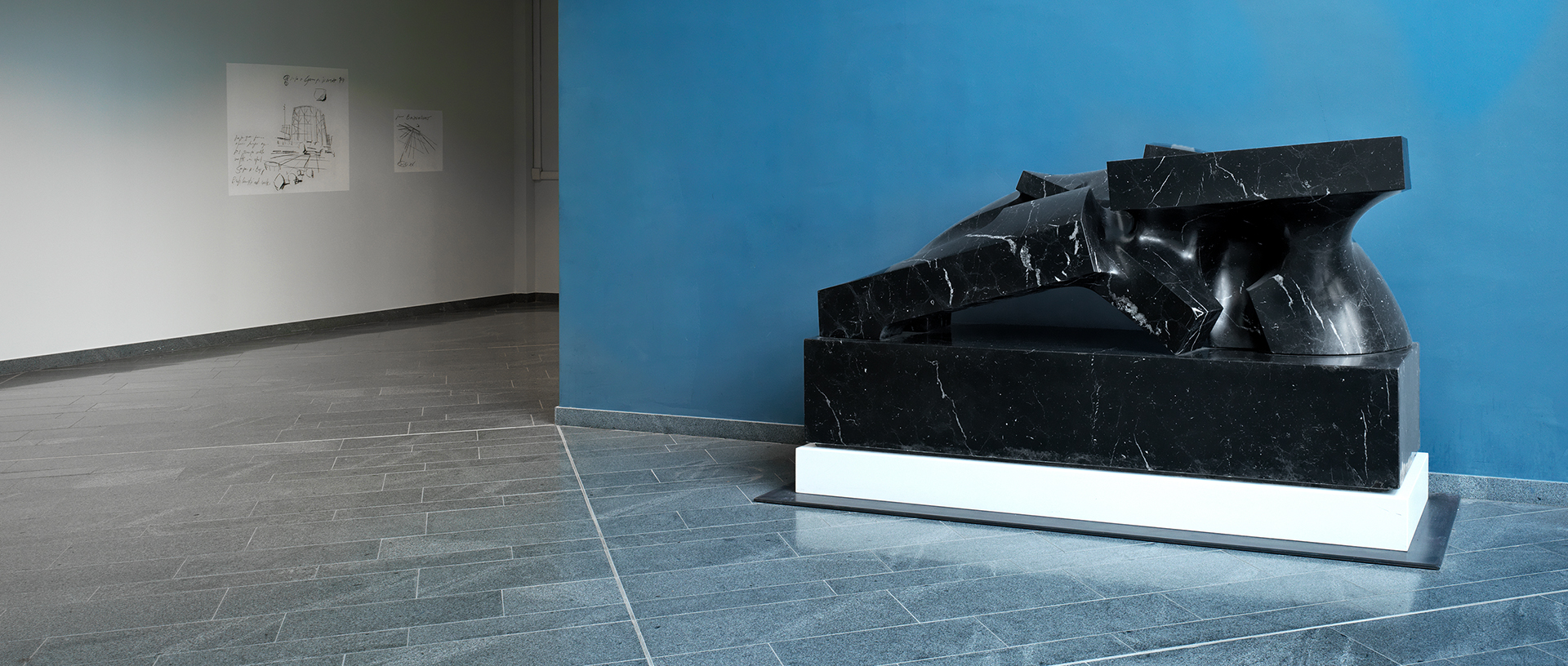 At a ceremony held at the headquarters of the European Parliament in Brussels, the Politecnico di Milano received the "Art Patrons of the XXI Century" award, "for transforming the campus in an open-air museum with permanent and temporary exhibitions".
Vice Rector, Prof. Emilio Faroldi, collected the award. The "Art Patrons of the XXI Century" award aims to strengthen the visibility, recognition and reputation of institutions, companies and private investors who actively contribute to the development of the arts and society.
Now in its third year, the award has attracted entries from over 300 companies and institutions from 32 countries across 5 continents. Amongst this year's winners in the Institutions category, besides our University, there are the Italian Ministry of Foreign Affairs, FAO, the World Bank, Banca d'Italia and the European Joint Research Centre. Created in 2016 by pptArt, in collaboration with the LUISS Business School, the programme developed from the realisation that companies that are actively involved in the arts world tend to have greater financial success and seem to be more able to tackle many ethical, environmental and social challenges.
The artistic project that won this prestigious prize is The external dimension of sculpture, a permanent exhibition by Gio' Pomodoro at the Bovisa Campus. 22 works by the great Italian sculptor chase each other through a post-industrial landscape, inserting themselves among the austere geometries of our university buildings. The result is a joyful unity of marble, bronze and architectural elements.
From the end of the 60s, Giò Pomodoro believed in the external dimension of sculpture, its relationship with the environment and the people who use it, and he made it a place for people to meet and relax. He thought that the specific language of sculpture was extremely close to that of architecture and science, and that it was imperative to reinstate their original unity.
Therefore, his work is characterised by involving the environment through an interaction that moves from the sculpture and activates the external space.
We believe that Giò Pomodoro effectively represents polytechnic culture. A sculptor and a graduate in surveying, he studied poetry and science, and considered architecture a sister discipline. He made jewellery and medals, ceramics and furniture; he designed and painted; he worked with iron and polyester, bronze and plaster, stone and marble. We do not want it to be like this. Thanks to the essential collaboration with the Giò Pomodoro Archive, we are proud to host this open-air museum to promote his works as much as possible and make them available to our students and the city of Milan
---
Tags:
Share
---