3 December 2018
Share
---
Ranking
Ranking Financial Times 2018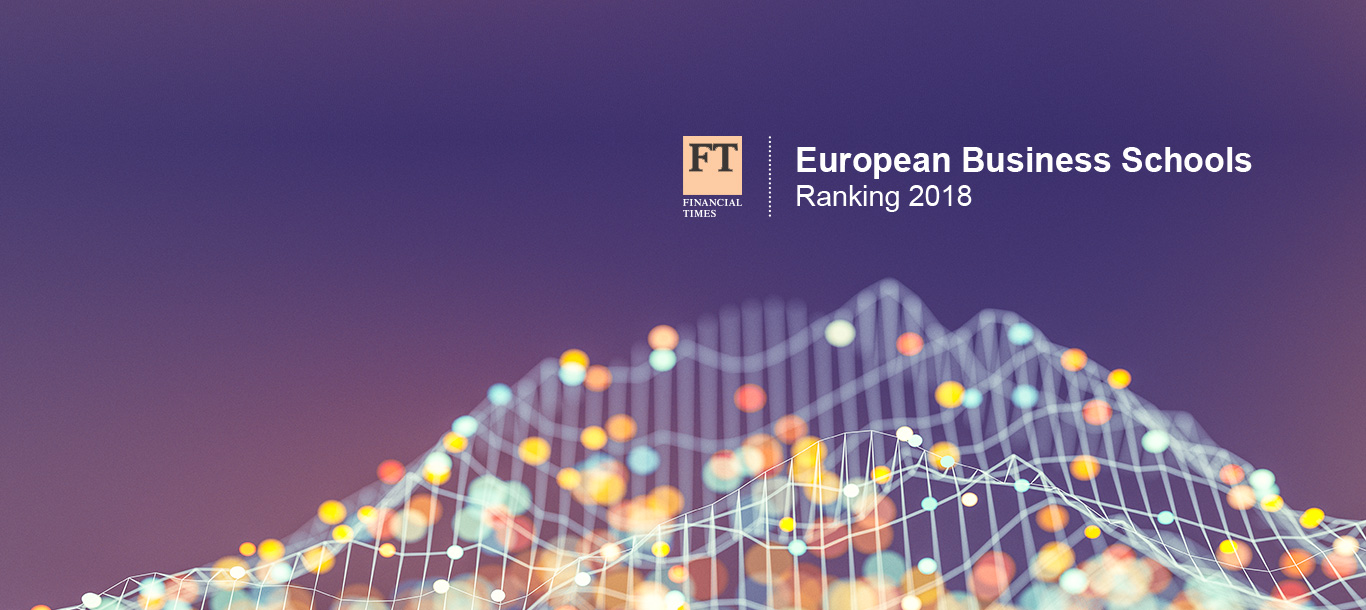 For the tenth year running, the Financial Times is re-affirming its positive assessment of Politecnico di Milano's School of Management (SoM), which easily holds its place among the leading European business schools. This year, the School is one of the best 50 (at number 42) in the FT European ranking for 2018. As previously, the ranking examined 95 institutions of excellence, and SoM is included among the top five business schools belonging to "technical" universities with a particular focus on engineering and technology.
Politecnico di Milano's School of Management continues to stand out in the European landscape for five product lines, ranging from the "traditional", but by no means less in demand, Full-Time MBA and EMBA, to its Master of Science in Management Engineering and an increasingly wide and innovative offer designed for managers, professionals and companies.
Every year, the influential London-based financial paper draws up a classification of the best MBAs, Executive MBAs, Masters in Management, standard catalogue courses and customised programmes. Many parameters come into play to determine each position in the ranking, taking into account aspects such as how the graduates rate their teachers and the courses in general, their level of pay and career prospects after graduating, as well as the School's international outlook.
Listed in the international rankings since 2009, this year the School of Management of Politecnico di Milano has cemented its place among the top flyers with wide selection of products:
SoM consists of the Department of Management Engineering and MIP, the University's Business School. Alessandro Perego, Director of the Department of Management Engineering, and Andrea Sianesi, MIP's Dean, expressed their positive feelings: "We are proud that FT is placing us again among the leading schools in Europe, underlining the value of our policies. This recognition is not only a reward for us but, more importantly, for our students and corporate customers, who continue to appreciate the breadth of our educational offer, its quality and innovative direction".
They continued by saying: "Our offer is both complete and comprehensive, as reflected in our high ranking for courses and Master programmes that target executives and professionals, young graduates and companies. On top of this, the FT assessment criteria include the career perspectives for students and professionals and their excellent opinion of teachers and courses, as well as the School's ever increasing international outlook, all aspects that are dear to us and on which we have built our offer".
---
Tags:
Share
---