25 October 2019
Share
---
mba
What skills do you gain with an MBA?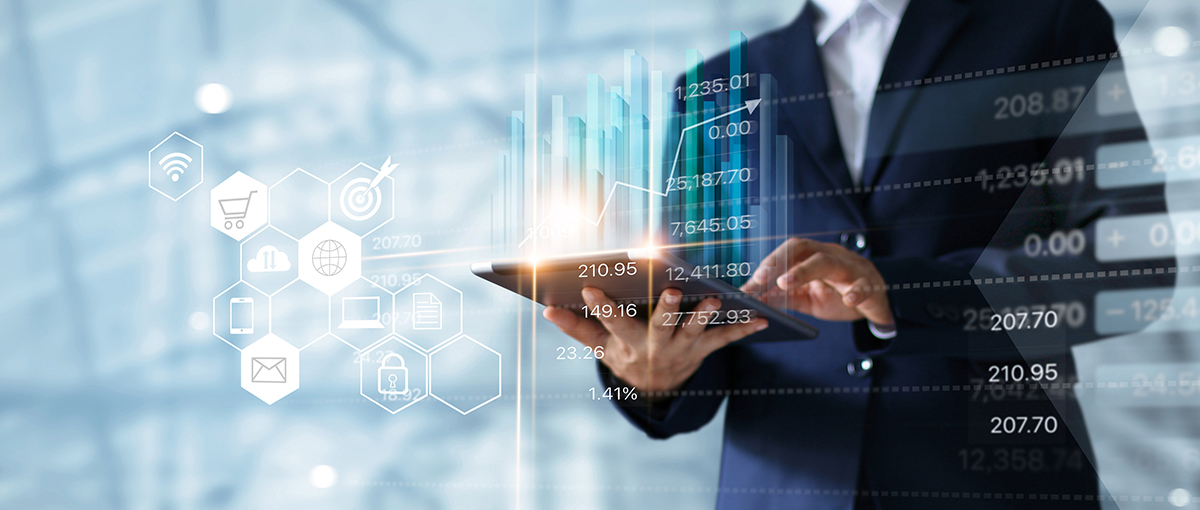 From understanding the business environment to process management, innovation planning and the ability to launch a startup: the Master's degree programmes of the Politecnico's School of Management turn out the managers of tomorrow
Today's international scenarios offer a panorama characterized by enormous competitiveness and incessant transformation. A big challenge for those who have set a professional objective to become a capable and efficient manager. The MBAs of the School of Management at Politecnico di Milano aim to train people who are seeking to make a change in their career, starting from what is most important: skills.
A Master's degree between hard and soft skills
It's Riccardo Mangiaracina, Director of the International Flex EMBA (i-FLEX) programme, who explains to us what hard skills you learn in the MBA programmes: «We can identify four main areas. The first involves the context in which the company operates; in other words, everything akin to macroeconomic disciplines, that involve the national or international sphere».
Staying in this area but shifting our attention to actual business activity and the management of its typical processes, «the hard skills are the classic ones: corporate finance, financial accounting and management accounting. The latter is the discipline that seeks to understand how to effectively manage company performance. Lastly, the ability to define the strategic brainwork of the company is essential».
The second area is tied more to the management of activities, processes and people. «People management is fundamental, where soft skills are needed, but we can also mention marketing management, supply chain management and operations management» explains Mangiaracina. That is, from people to marketing, including communications, purchasing, planning, distribution.
A Master's for managers who want to innovate
An equally crucial area is that involving innovation and transformation planning. As Mangiaracina explains, «it's a typically cultural theme. The innovation leadership course explores the strategies with which innovation is introduced within the company. The challenge consists in passing on the benefits and advantages tied to change to the people who work in the organization, while at the same time alleviating their fear of it».
A task that's anything but easy, but fundamental, whatever shape innovation takes, incremental or radical. The problem is always having people accept it. «And then there are mistakes that companies often make, and that must be corrected, like the conviction that innovation can be introduced in small areas, without having an overall vision. Innovation strategy serves precisely for this».
Tied closely to this theme, continues Mangiaracina, is product management: «Today projects are particularly complex and must be managed, even more so when you're talking about innovation. Projects turn the company upside down and shape it. For this reason, a rigorous methodology is indispensable. Our courses provide the necessary tools to manage complex projects».
A good manager is also a good entrepreneur
We conclude with a glance at the fourth subject area covered by the MBA programme. «The innovation we just spoke about can be realized from a managerial point of view and an entrepreneurial point of view. In the first case, it's important to have knowledge of design thinking, a discipline that investigates how to actively bring innovative ideas into an organization. In the second case, we have organized courses that seek to teach how to set up a startup, how to draw up a business plan and how to look for and obtain sources of financing» concludes Mangiaracina.
---
Tags:
Share
---