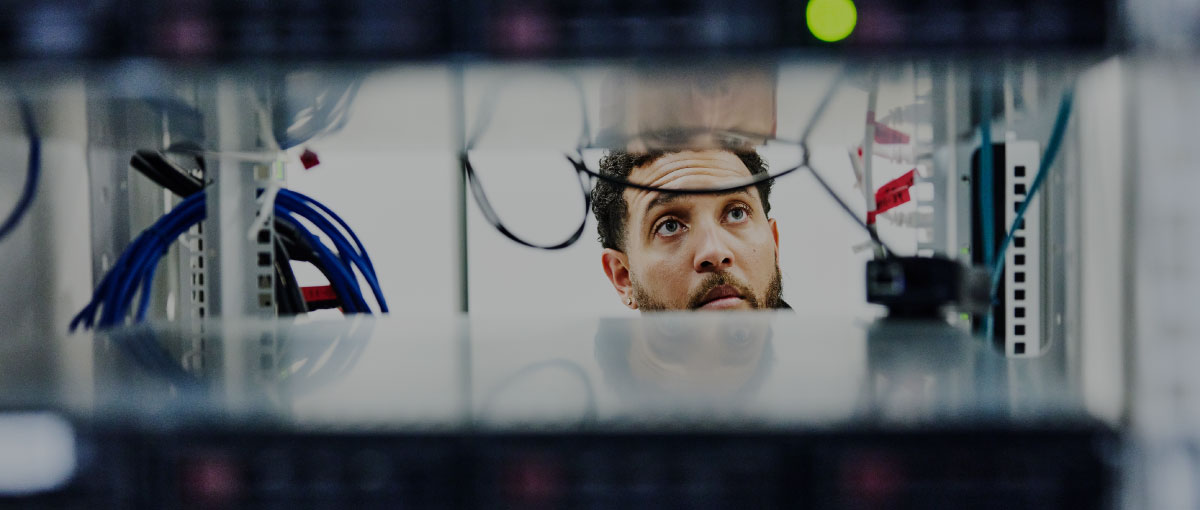 In a rapidly changing world, the opportunity to look ahead and scan the horizon to investigate what possible futures are ahead is paramount to anticipate the challenges our society will face, to be aware, possibly prepared, and eventually move towards the most desirable ones.
This is the cover story of the new issue #10 of SOMe, with a presentation by Cristiana Bolchini and Silvia Gadola on the activities of the Center for Technology Foresight of Politecnico di Milano.
Sergio Terzi, Arianna Seghezzi and Lucio Lamberti then present possible future scenarios in manufacturing, logistics and in the metaverse.
In the "Stories" we present research projects in the legal, energy and social fields with a new funding from EURATOM for a project that analyzes citizens' opinions and perceptions of risk related to the use of current and future nuclear technologies.
To read SOMe #10 click here.
If you wish to receive it by email, please register here.
#9 "Talents and the challenges for education"
#8 "The challenge of pursuing impact in research"
#7 "From data science to data culture: the emergence of analytics-powered managers"
#6 "Innovation with a human touch"
#5 "Inclusion: shaping a better society for all"
#4 "Multidisciplinarity: a new discipline"
#3 "New connections in the post-covid era"
#2 "Being entrepreneurial in a high-tech world"
Special Issue Covid-19 – "Global transformation, ubiquitous responses"
# 1 "Sustainability – Beyond good deeds, a good deal?"