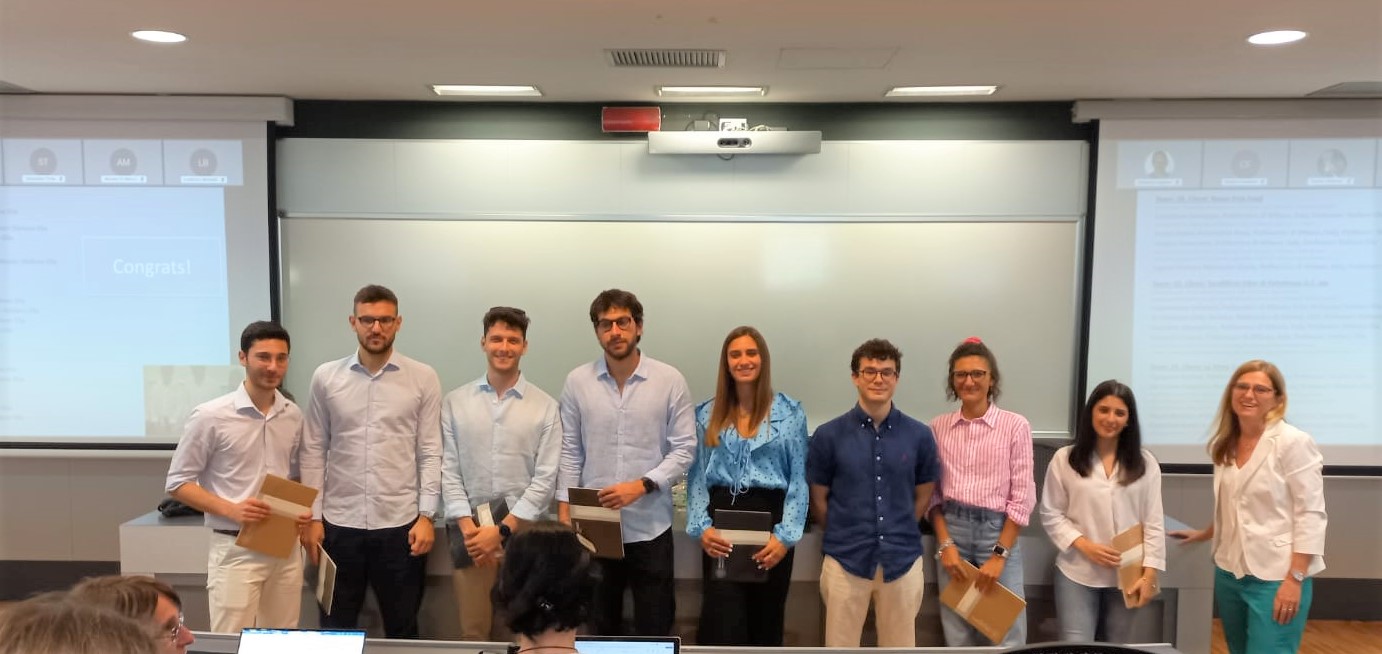 X Culture, the international business-themed challenge, this year saw the participation of 6,188 students from 171 universities and 53 different countries, divided into 1032 mixed teams. As in every edition, students are asked to collaborate remotely for 8 weeks in the realization of a real internationalization project for one of the four Italian companies selected by Alibaba.com that have subscribed to X-Culture.
The 44 students of the "Invest in foreign markets" Lab of the Master's programme in Management, Economics and Industrial Engineering participated in the competition and were distributed to international teams by working remotely with colleagues from foreign universities. At the end of the competition, 12 students from the Politecnico di Milano distributed in 3 groups won the "Best Team" award, awarded both for the excellent peer-to-peer evaluations they received and for the quality of the final reports they produced, which represent real business plans to support the internationalization of the companies involved.
In addition to this, the Politecnico di Milano also distinguished itself with the "Best Instructor" award, which was awarded to prof. Stefano Elia, supported by Alessio Di Marco and Ludovico Benetel, for the commitment and professionalism with which the students were coordinated in carrying out their project, allowing them to also obtain prizes for the "Best Team".
Awarded students:
Gabriele Capobianco
Giuseppe Carrabino
Andrea Cigognini
Federico De Cosmo
Sofia Monica Di Vincenzo
Emma Maria Antonietta Rosa
Francesco Faugno
Alessandro Gastaldo
Simone Gianotti
Martina Mauri
Beatrice Raimondi
Mercedes Maria Ugarte Herrero
For further details:
Awards, for the projects and the winning students