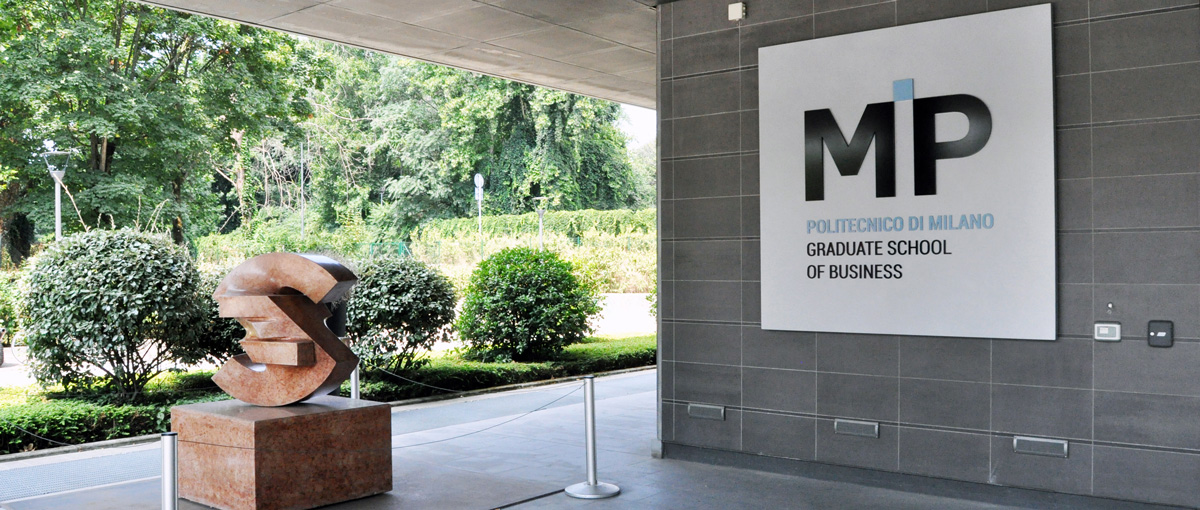 Over the last 18 months, MIP has been working hard to ensure a safe and healthy environment for our students, faculty and staff members, especially during on-campus activities.
As you know, during the month of August, the Government and the Ministry (legislative decree of 6th August 2021) reaffirmed a clear desire to resume university life in person by introducing new regulatory provisions that require possession of the EU Covid certificate (Green Pass).
Therefore, starting from 1st September 2021, possession of the Green Pass is mandatory for all our Students, Faculty and Staff Members in order to access or remain on our Campus premises.
The Green Pass is issued:
after being vaccinated (2 doses, or 15 days after the first dose)
after recovering from Covid in the previous 6 months
following a negative antigenic or molecular swab in the last 48 hours.
For students who got the vaccine in their own country and this is not recognized by EMA, the School will offer the possibility to take a swab test every 48 hours to allow access to the facilities.
The Green Pass therefore represents an important measure for the safe conduct of all our educational activities, curricular and otherwise.
Staff will verify the possession and validity of the Green Pass, as required by the regulatory framework.
Moreover, all other measures to prevent the spread of Covid-19 remain in place, such as wearing a mask indoors and the prohibition of remaining on our Campus premises with a high temperature (>37.5 degrees).
In addition, since September 2020, MIP has been using a new technology to disinfect lecture halls and common spaces monthly with hydrogen peroxide, in addition to the regular sanitising activities.
We thank you all in advance for respecting the rules, as this is the only way to make this restart safe and successful.