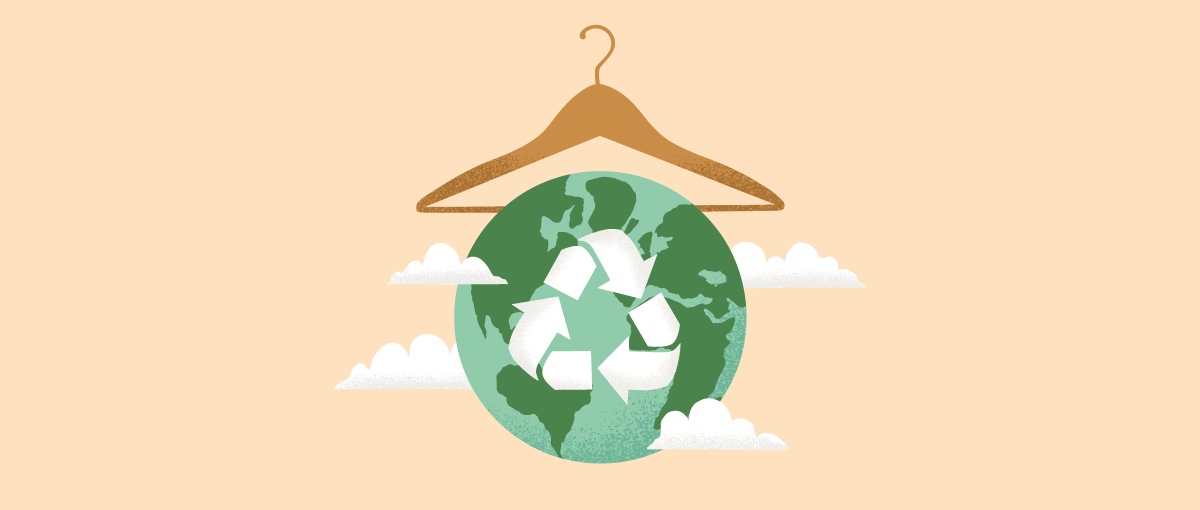 They are four, they have a deep knowledge of the luxury industry, and their business project is quite promising.  Their names are Marco Di Salvio, Alessandro Calvino – International Part Time MBA candidates at MIP, Marco Postorino and Elisa Serra, and they have won The Mark Challenge 2021. This business competition is held by the International University of Monaco and connects students, Alumni, academics, and business leaders from around the world.
Closet Relay – that's the name of the project awarded in Monaco – explores the niche of the luxury clothing for kids (0-12 years) through a new sustainable business idea.
The project was born at MIP, inspired by the Innovation Leadership course attended by Marco and Alessandro, which taught them new ways to innovate.
Just as they learned in class, they started from a disruptive idea to conceived Closet Relay. Actually, they pushed it ahead, creating a business project that meets consumers' and market's needs.
Costumers are more and more concerned about sustainability, and this also affects the fashion industry. Moreover, fast fashion almost halved the life cycle of products, increasing the surplus. A trend that is even more significant for kids' luxury clothing.
Closet Relay offers to companies a sustainable – both economically and environmentally – solution to companies, while exploring the niche of luxury clothing for kids and the trend of clothing as a service.
Closet Relay aims at buying the surplus from luxury brands at discounted rates to lease them. As baby clothes are usually dismissed after few months, their life cycle would be substantially increased. Closet Relay's marketplace would also sell second-hand items.
The idea is innovative also because of the financial and strategy tools that our Part Time MBAs applied. Thanks to the skills developed at MIP, they applied advanced techniques that highlighted risk, profits and potential of this business. An approach awarded also by The Mark Challenge's jury.
Gool luck to our MBA candidates and their teammates for their entrepreneurial challenge! Be this award just the first step towards success.