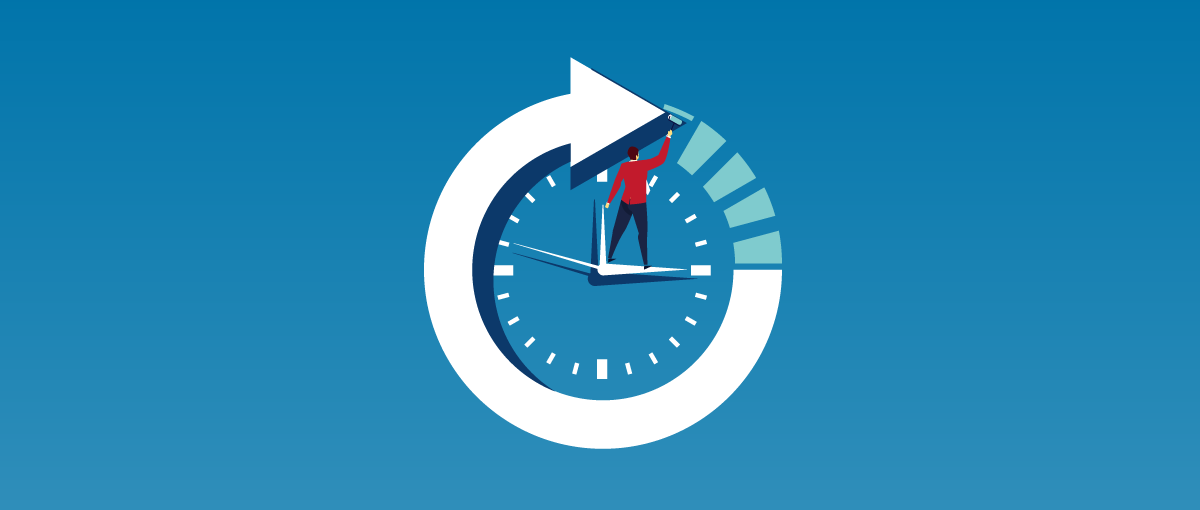 Prospective students or professionals interested in the MBA program have reached out to me lately to hear my say. One of the most recurrent questions I have had so far is about the effort it takes in terms of study-life balance. Commonly enough, I find myself recalling how challenging it was during the past months to deal with a very tight schedule including attending classes, submitting assignments and preparation for interviews. As I recognize this is a very relevant theme, I decided to put pen to paper to give my ultimate 3 tips + 1 guide to time management, or rather, on how to survive and still enjoy this amazing and sometimes overwhelming year!
1.       Do not procrastinate: do it and do it now!
Let's be clear: after the first month of onboarding with the basics in digital phase, made up of clips to browse online and pleasant encounters at MIP with the students who have already relocated to Italy, the first trimester is the real challenge of this program. You will easily find yourself immerged in a full week of classes, most of the times followed by after-school talks and company presentations which you don't want to miss, and at the same time you have to work, every weekend, on the submission of two assignments. Living around the clock will soon be the norm, so if you want to be on schedule, do not wait for tasks and deliverables to pile up (because you will have tons!), do not go through the same task back and forth seeking for a second, third or maybe fourth read. Do not wait for perfection: act fast and act now.
2.       Be in the moment
This is very connected with the previous point and it is something I learned from one of the most inspiring professors I had this year, Filippo Passerini. In his words, one of the most effective ways is to stay focused is "to be in the moment". This is by no means achieved by a strong will not to get distracted by technology and social media, maybe leaving the mobile in your pocket on purpose for the whole duration of the class or taking notes on paper rather than on a digital tool, but also avoiding multitasking. As the human attention span gets shorter and shorter with digitalization (did you know it is shorter than a goldfish's?), multitasking is indeed reducing this threshold. Being in the moment means getting rid of all those objects, thoughts and ideas keeping us from the here and now. If you want to take (and learn) the most from what is happening around you, set a blank mind. You cannot imagine how much time you will save later.
3.       Take that hand: people are here to help
We are all in this together. It might sound like the claim of a manifesto, but truly enough, your classmates are the best allies along the way. Setting up study-groups where you can dive deep into topics that were mentioned during class, asking for a read-through or a double-check on your assignment, rehearsing for an exam by exchanging notes and ideas, are all very common things you will find as you walk around the busy desks of the study stations at MIP. Rest assured, in your class you will find at least one person who was previously working in the same area of expertise as that of the subjects studied, and the good news is that everyone wants to lend a hand and help each other, to be cross-pollinated and to learn from other peoples' experience. Take that hand, especially when your time is short, teamwork will help you eat the elephant piece by piece.
+1. Work hard, party harder
After all I've written and said, this might look contradictory, but no. The core of this experience is the human value coming from the network of people you will meet along the way. This program is really multicultural and diverse in its soul and what you will grasp from your classmates will make your day. You will work a lot, you will challenge yourself in many circumstances, at times you will be tired and stressed out, but on top of this, you will have plenty of aperitivos, calcetto (five-a-side football) matches, pizza nights, beers and drinks with the best laughs. You will eat handmade Chinese dumplings, learn how to dance salsa and hopefully become a huge fan of reggaeton, and your time  ̶  despite being short  ̶  will never be so rich, it will never be worth so much!
About the author
Marianna Trimarchi
I am a candidate of the International Full Time MBA at MIP. I have a background in academia as a PhD in Communication and Strategic Analysis and a career as content producer in the Media Industry. I have worked for the Italian Television as author and assistant producer for cultural programs as well as for other media outlets as journalist. I am passionate about understanding complex phenomena particularly related to internationalization and global development from a multidisciplinary perspective.