5 June 2019
Share
---
#MIPexperience International Full Time MBA
Three inspiring films that reflect my MBA journey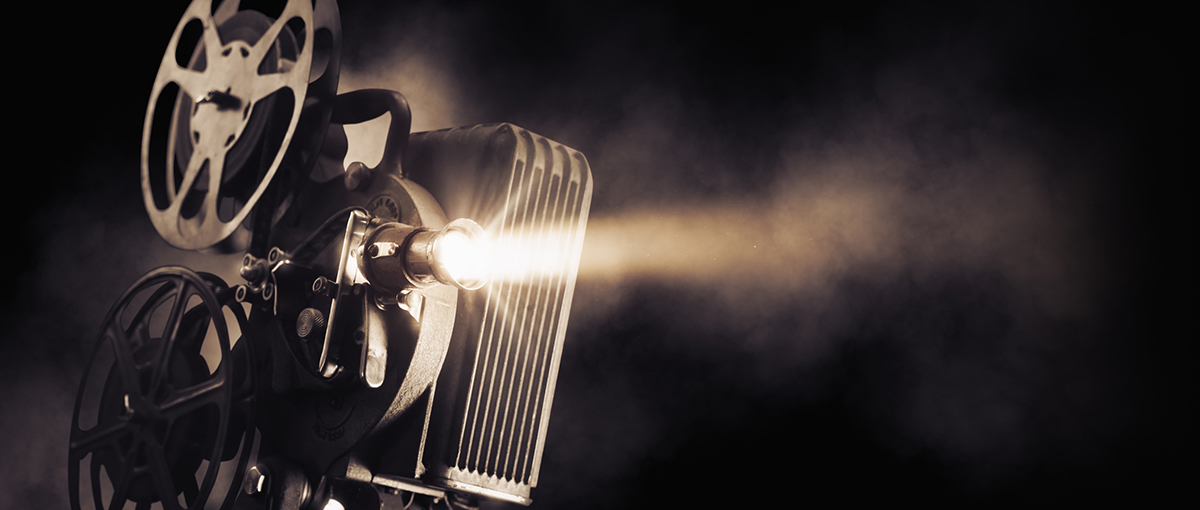 It is time for my listicle article. As I'm a filmmaker, I am going to share with you 3 films that expose different views of the world: just like in the International MBA program at MIP, and also related to some of the courses I have experienced throughout the year. These movies are probably not the best known, but their stories contain valuable business lessons that could come in useful for developing our professional careers.
Margin Call (2011) – Directed by J.C. Chandor – USA
Understanding the implications that led to the 2008 financial crisis can be complex. I discovered this film prior to starting my MBA journey, thanks to my father's recommendation. The story is set in New York City in 2008. The fictional head of a Wall Street investment bank, John Tuld, is told that the firm is drowning in toxic mortgage-backed securities. Tuld orders his traders to rid the firm's balance sheet of the junk by dumping it on unsuspecting counterparties and customers in less than 24 hours. Even though he knows his decision will have a negative impact on how his bank will be perceived, he chooses this path to defend his interests and avoid major damage on the firm. Most of the film is about discussing solutions for preventing major damage during an imminent economic crisis at a global scale, due to negligence on behalf of the bank employees at some point in time. Now that the chaos is unfolding, extreme measures are meticulously taken, for the bomb to produce fewer casualties when it explodes. This is a masterclass in human behavior for detecting and preventing risks before it is too late, that is in line with the valuable lessons from the Organizational Behavior and Leadership course.
Kiki's Delivery Service (1989) – Directed by Hayao Miyazaki – Japan
This one is for all the family. The mastermind of Japanese anime films takes us to the magical universe of Kiki, a 13-year-old apprentice witch who starts her own business. This film highlights the innovation of flying as a means of improving a service, as well as the creation of a lean-startup venture. Even though Kiki has magical powers, she struggles to find her true calling to be useful to society and differentiate herself from other witches. Her willingness to help others is her secret weapon and she eventually discovers she can cause disruption, by creating a swift delivery service for a bakery, cruising on her broomstick across the skies. Business seems to be going great until Kiki's magical powers start to fade and she is unable to fly. She will be forced to find the way to restore her powers using her wit and social charm, to save her witch status and her delivery business. During the process, Kiki learns how to price her services and be patient and resourceful when weather conditions disturb her operations. The film is also a metaphor for the continuous transformation of the world as technologies evolve and how we should be prepared to adapt to these changes.
The Boy Who Harnessed the Wind (2019) – Directed by Chiwetel Ejiofor – UK/Malawi
This is a Netflix hit, closely related to the Innovation and Sustainability courses. It is based on the true story of William Kamkwamba, a curious teenager from Malawi who is expelled from school because his parents cannot afford to pay the tuition fees. He is forced to work with his father in the fields preparing the crops but a storm floods the country, causing a drought and social unrest. William is fascinated by science and sneaks into his school's library to read books and try to come up with a solution to end the famine. By using old batteries and materials from the junkyard, he tests his ideas for producing electricity by building a windmill. When he finally completes a working prototype, the adults in his village help him build the first windmill to generate electricity and pump water from the ground. The main take from this film: a lack of economic resources is no excuse for not creating solutions that could positively impact a whole nation or even the world. Creative reasoning and perseverance are the keys for success and sustainable energy resources should be our primal concern for securing the future of our planet.
Stay tuned for my next chapter, where I will interview a manager in the art world.
About the author
Roberto Niño Betancourt

Roberto is a student of the International full time MBA. He is a Colombian filmmaker and new media artist based in Milan.
He has collaborated as a post producer for MTV Latin America, as well as many European production companies. He is very passionate about international cross-cultural collaborations, craftsmanship and the sustainable conservation of natural resources.
---
Tags:
Share
---