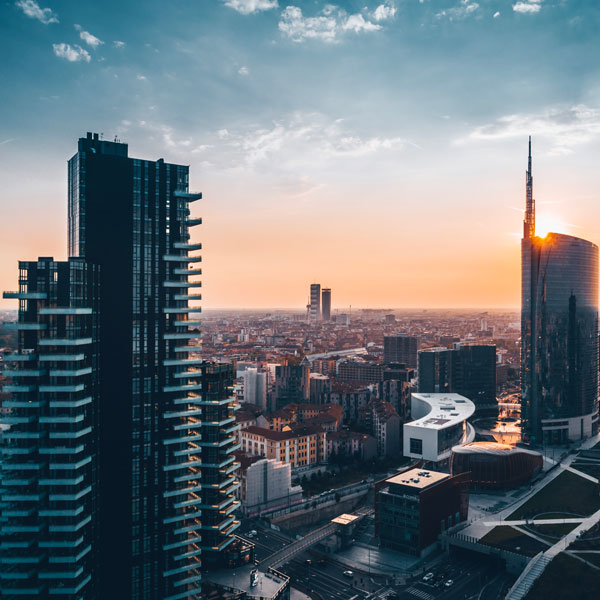 #MIPexperience
International Part Time MBA
13 Feb
Becoming an MBA student is a wonderful adventure, but also a hard choice! You can't predict how much your life is going to change, in terms of the resources you are going to invest and the time you are going to dedicate. But if you are crazy enough to accept this challenge, then, once you ki ...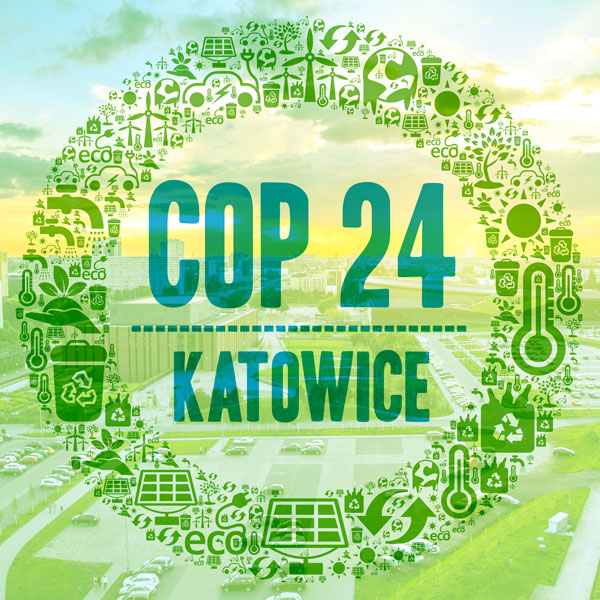 Artificial Intelligence
FLEXA
11 Feb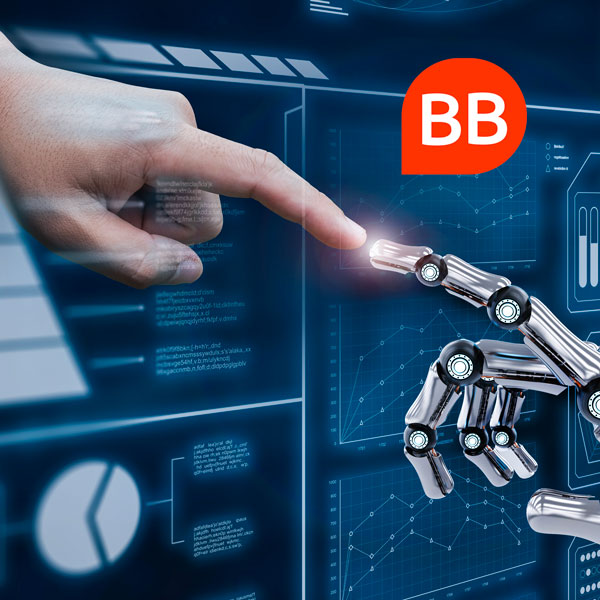 Artificial Intelligence
25 Jan
We remind you  that on Thursday 31 january 2019,  elections of 1 student representative  in the Department Council will be held. The following nominations were received: Battanta Luca Federico Siragusa Chiara The vote will take place: First vote:  Thursday, 31 january 2019 ...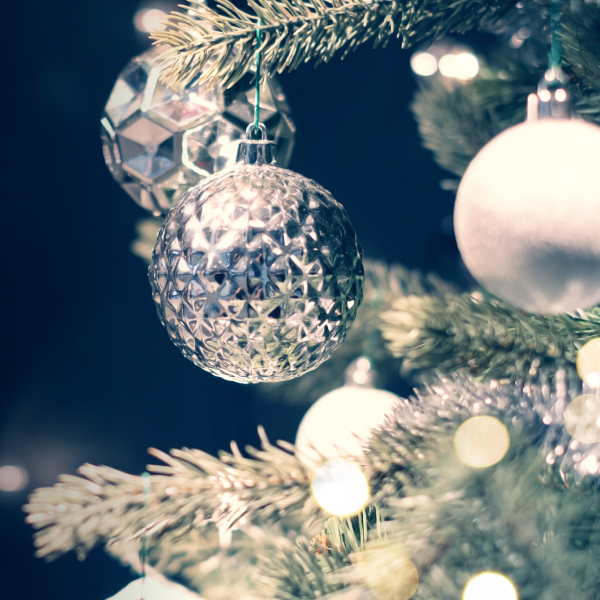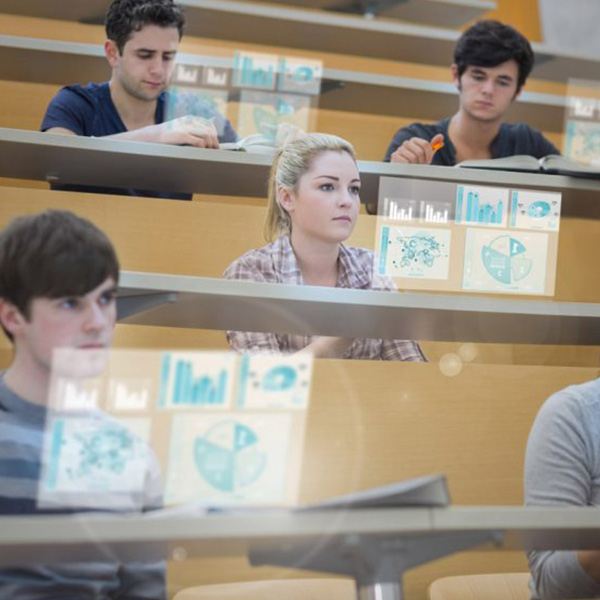 Artificial Intelligence
Edtech
10 Dec
A Global Commitment to eradicate plastic waste and pollution at the source has been signed by 250 organisations including many of the world's largest packaging producers, brands, retailers and recyclers, as well as governments and NGOs. The New Plastics Economy Global Commitment is led by ...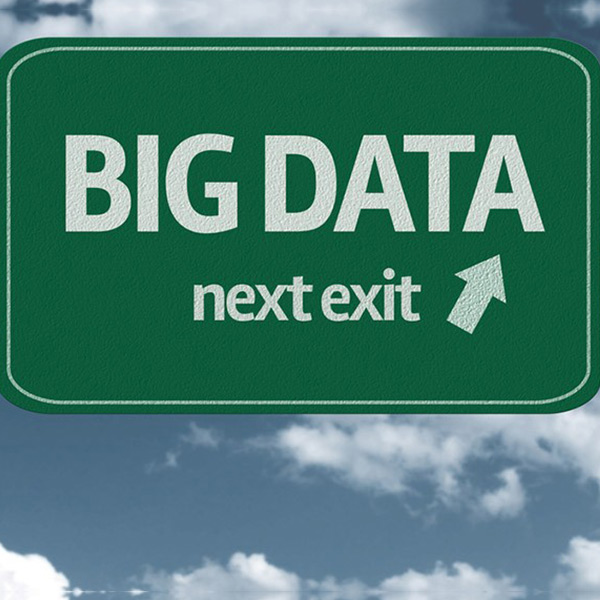 Accreditations, Rankings & Memberships