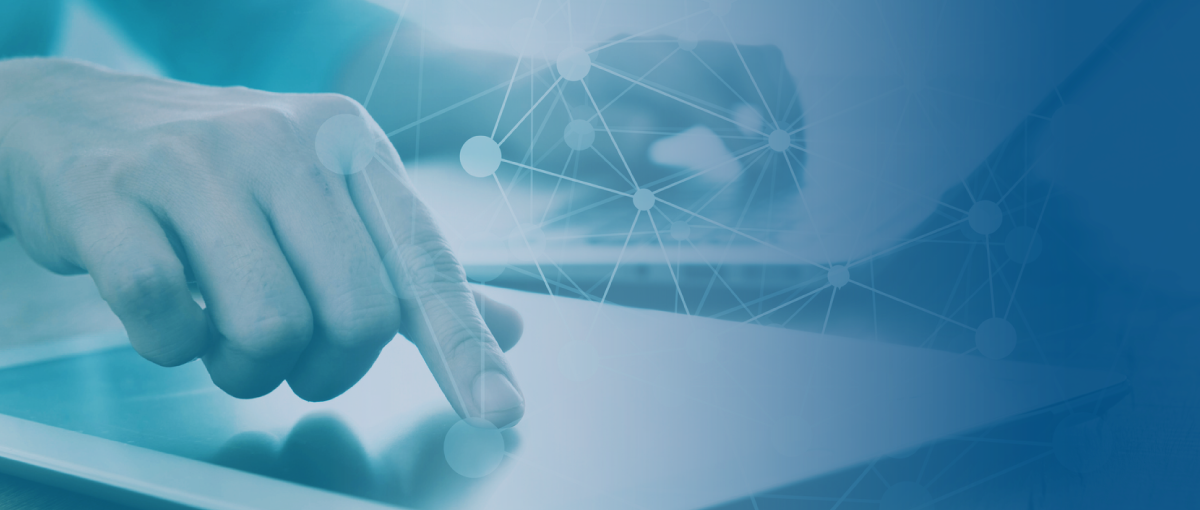 It was 2014 when MIP launched the 1st Executive MBA in distance learning. Six years ago, it was a gamble. Today, it proved to have been forward-looking, indeed.
The pandemic forced a radical change in our habits, boosting digital revolution. Our workplaces moved to our homes, forcing us to juggle between work and family. We learnt to connect with people wherever they are, collaborating in new ways. Learning went digital, too.
Yet, adapting a course to be digitally delivered is not the same as designing it as "digital-native", just as Vito Conversano, i-Flex student, explains:
"The inherent concept of the i-Flex program conceived a learning path which would already be online, hence there has been minimal impact following the restrictions and changes imposed by the critical situation. The teaching combines tools, documents and videos which can be followed remotely in your own time…".

As our student suggests, it's flexibility one of the main assets of our digitally delivered MBAs. The chance of studying wherever you are, whenever suits you best, gives to students the freedom to choose the program they prefer. This means having the opportunity to study at the Business School of Politecnico di Milano, one of the most outstanding technical universities in the world, without worrying about moving miles away from your family.
Moreover, this learning path is specifically designed to meet the erratic schedules of professionals, who may find it difficult to combine work and family commitments with an on-campus program.
All this is possible thanks to a state-of-the-art platform, which gives to our students the chance to attend classes and extracurricular activities just like if they were physically at MIP. Social media like WhatsApp, Facebook and Teams allow students to build relationships, to share experiences and interests and to create a real sense of belonging.
Indeed, classes may be digital, but the connections students build are real, just as highlights Elivar Golemi, i-Flex Alumna:
In general, there is prejudice toward online studying, based on the fact that learning isn't just an intellectual activity, but a social one. […] That was my concern too, when I first decided to register for an international online EMBA program.
But as this challenging and important journey reaches its end, I no longer have any doubts about the choice I made almost two years ago. The social interaction aspect of the "online learning" process is not lacking at all, but of course it has changed form, through the use of digital platforms, just as the concepts of learning and knowledge have significantly changed lately […] it is obvious that there is an evolving shift from teaching to learning, which means more active participation in the gaining and sharing of knowledge among the participants of a learning community.
As our Alumna reports, the Flex format revolutionized not only the students' experience, but also the professors' way of teaching! Our faculty is specifically trained to conduct effective and engaging lectures in distance learning, to boost online discussion and to manage case study discussion in small virtual groups.
This – and much more – makes our Flex EMBA and International Flex EMBA top performer! Flex EMBAs has been the first courses in Italy to receive the EFMD EOOCS certification for online programmes of excellence; moreover, it is the only Italian distance learning programme to be included among the ten best in the world by the Financial Times.
Rankings and awards are important, but our students' opinions are even more. Thus, when our Alumnus Ammar Akhtar described the International Flex EMBA as "the experience of a lifetime", he made us prouder than ever.