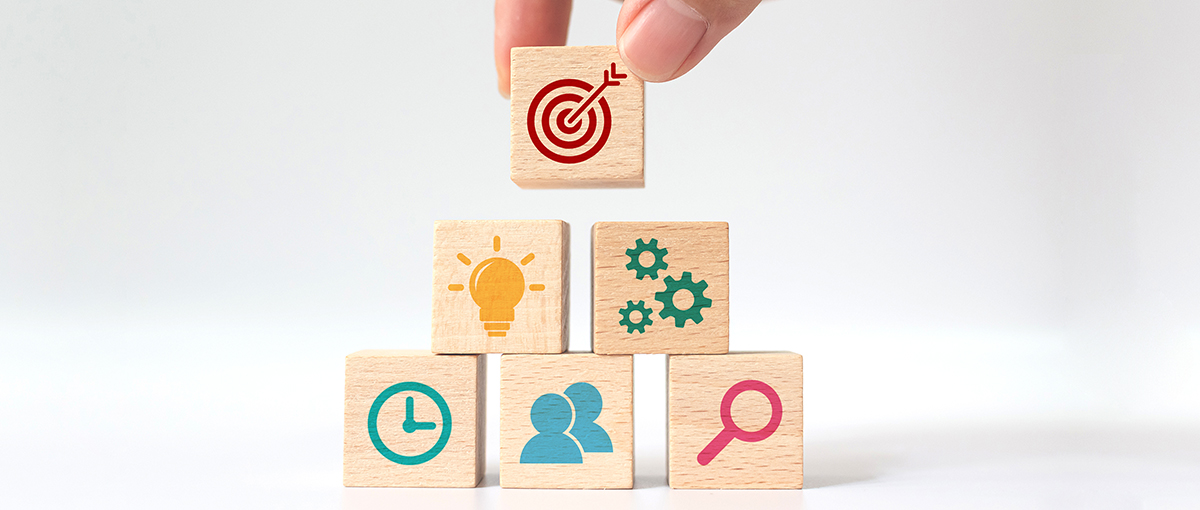 Today's manager must deal with new challenges and opportunities, like that presented by digital. And if hard skills are essential, soft skills make the difference. Simone Franzò, director of the Executive Master in Management, explains
A deep knowledge of the principles of management and a good balance between soft and hard skills. These are the foundations on which a manager must build their success. Simone Franzò, director of the 'Executive Master in Management (EMIM) at MIP Politecnico di Milano, explains. «It seems obvious, but too often managerial figures have serious gaps in training. Today more than ever, instead, it is fundamental to be able to count on solid skills. Also because digital is changing the boundaries of this profession».
Facing challenges, seizing opportunities
The increasingly pervasive diffusion of digital technologies is playing an important role: «On one hand we have challenges, on the other opportunities», explains Franzò. «Think about the spread of smart working. It certainly poses a challenge from the point of view of team management. But there's also the other side of the coin: «New technologies enable new opportunities; they can improve  productivity and the effectiveness of the work performed. However, they are not the panacea for all ills: they must be properly managed. Only in this way can they become a "virtuous tool" to the benefit of the company». The challenge is also cultural: «A change of mindset is necessary. Just as physical presence in the workplace cannot be considered an essential value, in the same way the adoption of digital requires training that involves both managers and human resources. Let us take an example: the issue of data management and knowledge. You can't digitize without knowing how to manage the flow related to knowledge management». But technologies in fact, are not everything. Indeed, they are not anything, without skills. «Today more than ever», continues Franzò, «it's clear that there's a need to combine hard skills, that is more notional skills, that you learn through classic educational programmes, with soft skills: for example, the management of leadership, of the team, public speaking. These are the skills that increasingly become a source of success and a competitive advantage for some managers compared to others».
A master's degree for those who want to strengthen their skills
The Executive Master in Management offers training in line with these principles. «It's a master's in general management and is directed at those who typically have a consolidated work experience and feel the need to update and reinforce their skills in key areas of managerial knowledge», says Franzò. «The programme structure is divided in four macro-blocks. The first set of courses is based on management fundamentals, within which the student can choose between six or eight courses. The second block is made up of elective courses: we offer over one hundred courses, and among these the students choose between six and eight. The third block is the executive programme: a programme of eight pre-established modules that address a macro-theme from several complementary points of view (digital transformation, project management, energy management etcetera). Lastly, project work, which has the objective of applying the notions learned up until then on a real managerial problem».
From networking to soft skills and career empowerment
The master's degree, which can be pursued online following the outbreak of the Covid-19 pandemic, is therefore characterized by a high level of content personalization. «This is its strength. Not only because every student can choose which areas to study in depth, but also because this will allow everyone to meet a large number of different colleagues from one course to another, all who share the same educational and training needs. Approximately, networking could reach over one hundred people, all linked by common interests». Particular emphasis is also given to soft skills, as well as to empowerment: «In addition to the courses more focused on soft skills, we have planned a series of career development support initiatives for our students. For example, our students will have the opportunity to meet with managers and head hunters, who will illustrate the most attractive skills on the market», concludes Franzò.