28 August 2023
Share
---
food policy
Together to reshape agrifood systems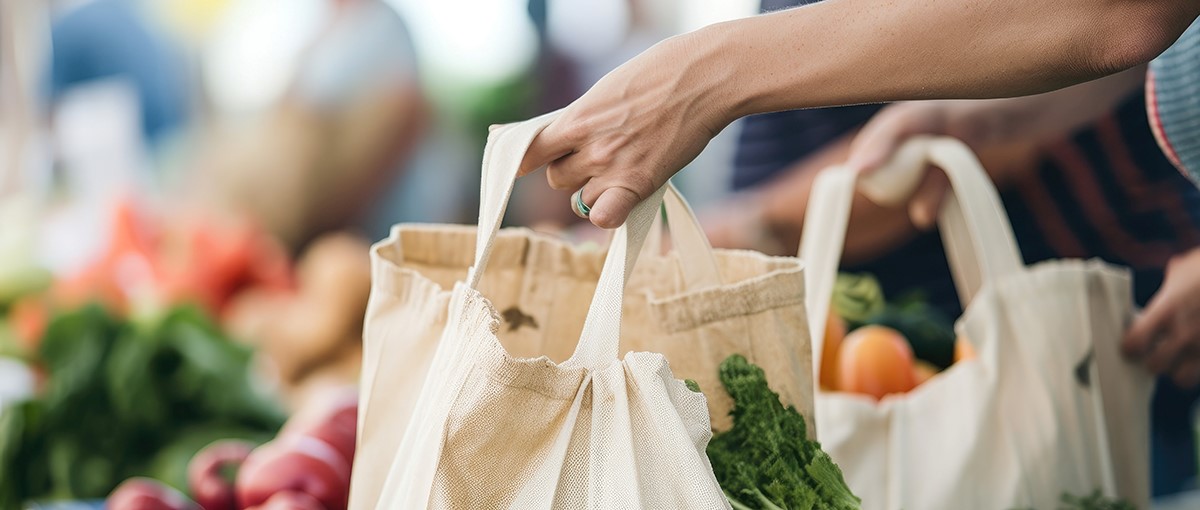 Solutions to fight food insecurity and malnutrition in an event by POLIMI, UFSC and local 2030 coalition
The Politecnico di Milano organised, together with Urban Food Systems Coalition (UFSC) e Local 2030 Coalition, the event "City, subnational and national governments join actions with multiple actors towards healthy, inclusive, sustainable and resilient food systems", that took place in the framework of  the UN Food Systems Summit +2 Stocktaking Moment in Rome, at the premises of the Food and Agriculture Organization of the United Nations (FAO).
The event brought together experts and leaders to discuss how cities, subnational and national governments can work together to deliver interconnected and innovative solutions that can pave the way for transformative, inclusive, resilient and sustainable food systems, that cater to the needs of all.
Among the speakers also Giulia Bartezzaghi, Director of the Food Sustainability Lab at the Politecnico di Milano, who emphasized the importance of multistakeholder and cross-sector partnerships that involve academia, local governments, civil society, and businesses.
These partnerships can play a critical role in food recovery and redistribution in cities, addressing food insecurity while also tackling food waste. Universities, as facilitators and promoters, can bring diverse expertise to, and learn from these initiatives, promoting a systemic change in the urban food landscape.
---
Tags:
Share
---