29 August 2019
Share
---
#MIPexperience digital communication International Full Time MBA project work social media marketing
An enlightening project work experience at TECNO
| Author: Roberto Niño Betancourt, International Full Time MBA Student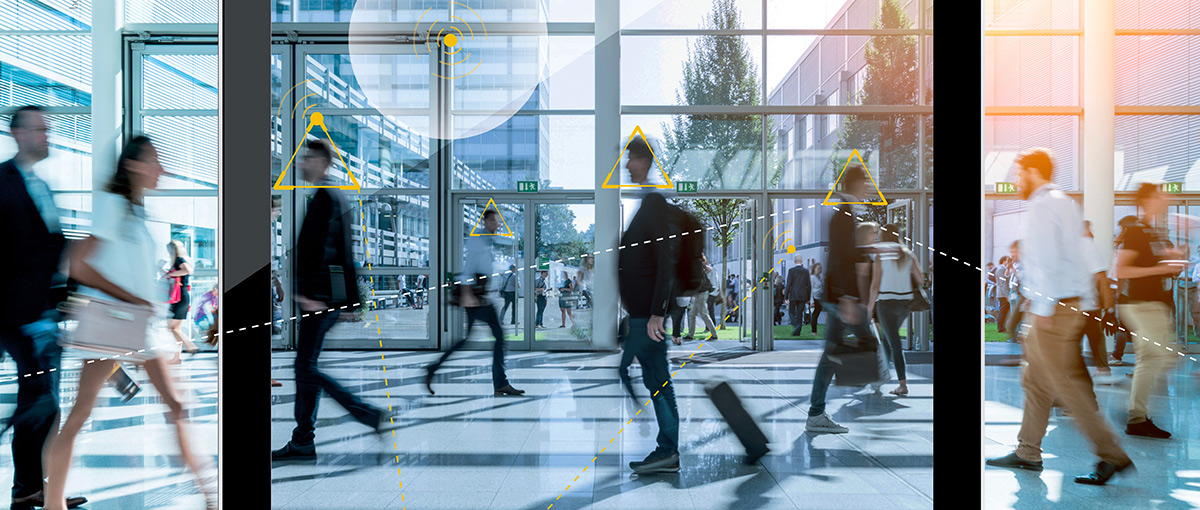 After finishing the MBA courses, the time arrived to put into practice all the newly acquired skills learnt during the lessons, by developing a real project for a company. Before enrolling in the International MBA at MIP, I specialized in the production of audiovisual online content for advertising. My strong passion for leadership and organization inspired me to expand my career path towards the business areas, so as to become a strong team leader. My aim was to find a project work experience where I could lead the development of a project where I would be accountable for the design, execution and results.
I chose to pursue the 3-month social media marketing consultancy project offered by TECNO, an Italian organization that promotes the development of electronic companies and is currently undergoing a digital transformation program. The challenge was to design and develop the social media marketing plan for the LUMI project, a fair and editorial project focusing on building automation, innovation and green energy resources https://lumiexpo.com/.
The advantage of working for a small organization is that you have the possibility of creating a project from scratch, in a small amount of time. I had already had some background working with social media content in my previous jobs. Nevertheless, the lessons from the marketing, strategy and project management courses at MIP gave me solid foundations for leading the project in a methodical manner, to complement my ability for content development and production.
Social media marketing has become a key element in digital communication for a business. The advantage of social media platforms is that they give a company presence within large networks and the opportunity of being found easily by customers around the world. It is also the fastest way of establishing direct contact with a potential customer quickly, effectively and seamlessly.
During my experience I was able to interact with the management, the journalists in charge of the editorial project, an SEO analyst, a copywriter and a team of consultants in charge of the digital transformation process. By holding continuous discussions with them, I envisaged a plan for increasing the number of acquired users of the LUMI4INNOVATION blog https://www.lumi4innovation.it/ while raising LUMI's brand awareness in line with the brand's values, revolving around the concepts of exploration and wisdom.
Three months is a very short time to develop LUMI brand awareness thoroughly from scratch on social media. Nevertheless, it's enough for increasing website traffic and the number of followers on each social media platform, while identifying the main topics of interest for the audiences on each channel and for suggesting a workflow for digital communication in preparation for the LUMI EXPO in November 2019.  Achieving the goals of this project gave me the confidence and reassurance to pursue an opportunity in digital marketing for an international company after my graduation.
Stay tuned for my next and final chapter, when I will tell you how my life has changed during this past year…
About the author
Roberto Niño Betancourt

Roberto is a student of the International full time MBA. He is a Colombian filmmaker and new media artist based in Milan.
He has collaborated as a post producer for MTV Latin America, as well as many European production companies. He is very passionate about international cross-cultural collaborations, craftsmanship and the sustainable conservation of natural resources.
---
Tags:
Share
---