5 November 2020
Share
---
Ranking
QS MBA Career Specialization Rankings 2021: work, research and placement make the School of Management of Politecnico di Milano one of the best in the world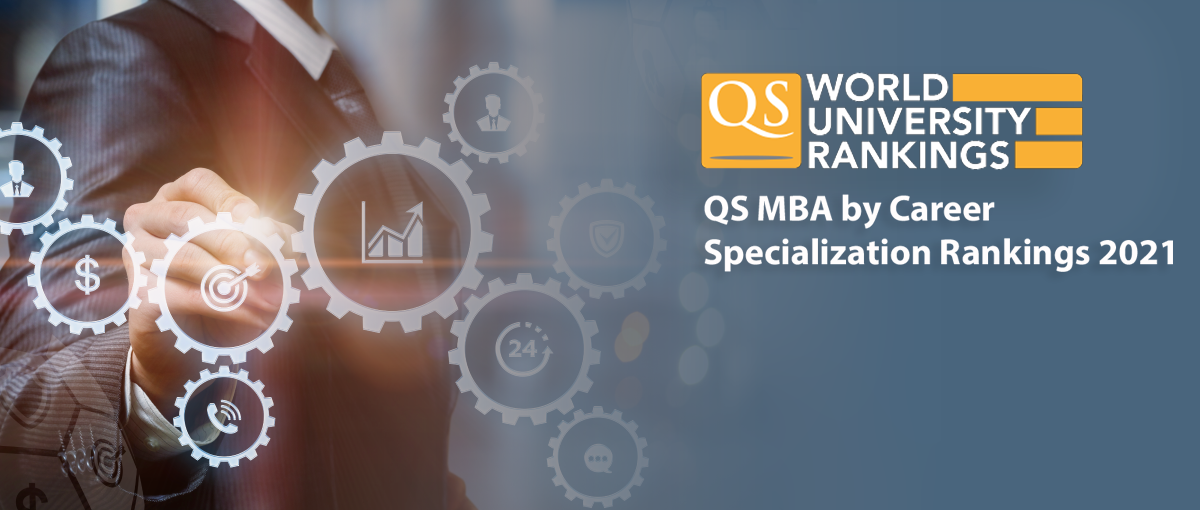 QS ranking recognises MIP's MBAs in six areas, with special emphasis on the excellent score achieved in Operations Management, followed by Entrepreneurship and Marketing. Such a recognition bears out the labour market's appreciation for both the training endeavours of the school and its alumni.
MIP's MBAs rank among the best in the world, including in terms of specialisations in the different working fields. This is revealed by the QS MBA by Career Specialization Rankings 2021 drawn up by Quacquarelli Symonds, a company that engages in analysing academic curricula available worldwide. According to this ranking, built on the results achieved by the different schools and alumni in a variety of business areas, the School of Management of Milan Polytechnic ranks among the top 100 in as many as six categories, standing out in particular in Operations Management, Entrepreneurship and Marketing.
More specifically, the best result was scored in Operations Management, where the School ranked 5th, while it reached the 35th position in Entrepreneurship and the 43rd in Marketing. Acting as key enablers of this remarkable achievement is above all the very high score awarded to research, together with reputation among employers and career placement.
These results are even more relevant if benchmarked against the method used to draw up the ranking, as over 37 thousand employers were considered and millions of academic publications and statistics on alumni employment were reviewed. First and foremost, this goes to show that the labour market recognises the prowess of the people trained at the School of Management, and that these very people then pursue top-level careers, either as independent professionals or within leading organisations.
The variety of the considered areas is also striking, confirming the school's commitment to pursuing a path where management, economics and technology meet and blend together to form an educational whole.
In addition to the three areas mentioned above, the School of Business also ranks among the top 100 in the areas of Consulting, Information Management and Technology.
This is the third confirmation in a few days of the quality of the School educational offer. MIP Politecnico di Milano Graduate School of Business has been included for the second time in its history in the prestigious international Financial Times Executive MBA 2020 ranking, while MIP courses have been celebrated in the QS Business Masters Rankings 2021. A double recognition further enhanced by the result achieved in the QS MBA by Career Specialization Rankings 2021.
---
Tags:
Share
---