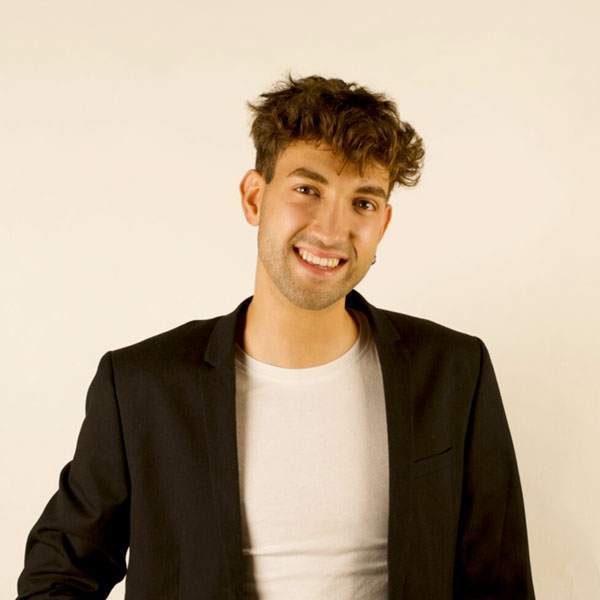 Financial Times Ranking
Ranking
14 Dic
La Business School del Politecnico di Milano è seconda a livello europeo tra le scuole appartenenti ad un'università tecnica secondo l'FT European Business School Ranking 2022 Milano, 5 dicembre 2022 – POLIMI Graduate School of Management migliora ulteriormente la sua posizione al ...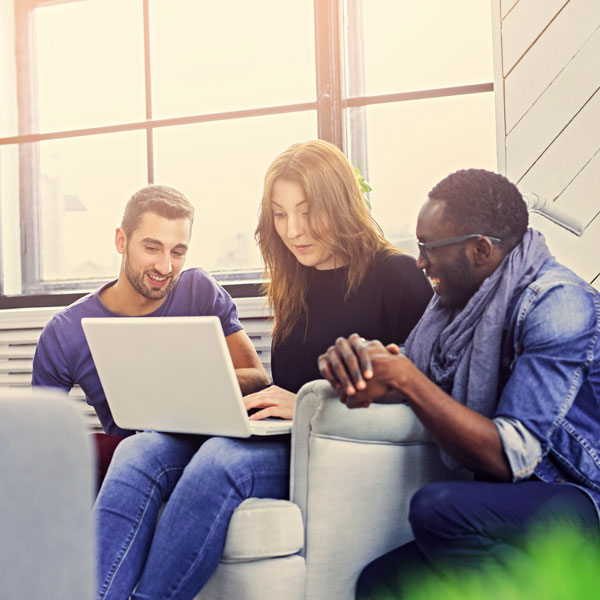 ingegneria gestionale
5 Dic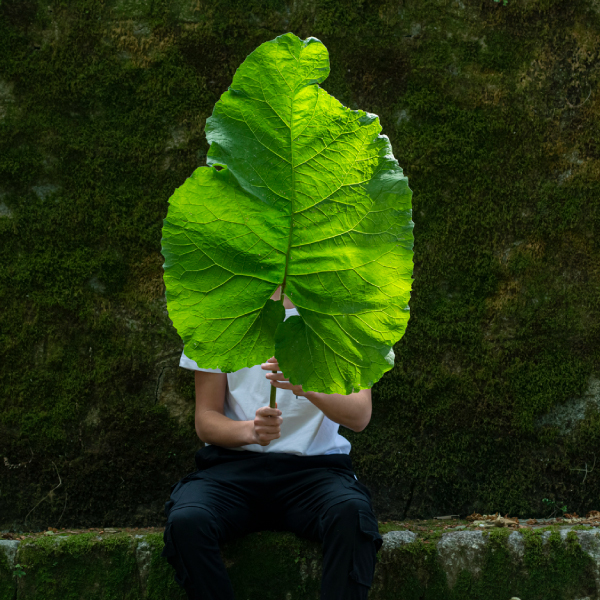 formazione
partnership
29 Nov
Firmato l'accordo tra SACE e la School of Management del Politecnico di Milano per sviluppare un percorso di formazione specialistica e certificata in tema di export, digitalizzazione e transizione green.   Milano, 28 novembre 2022 – Nuove opportunità di formazione per imprese e giovani in t ...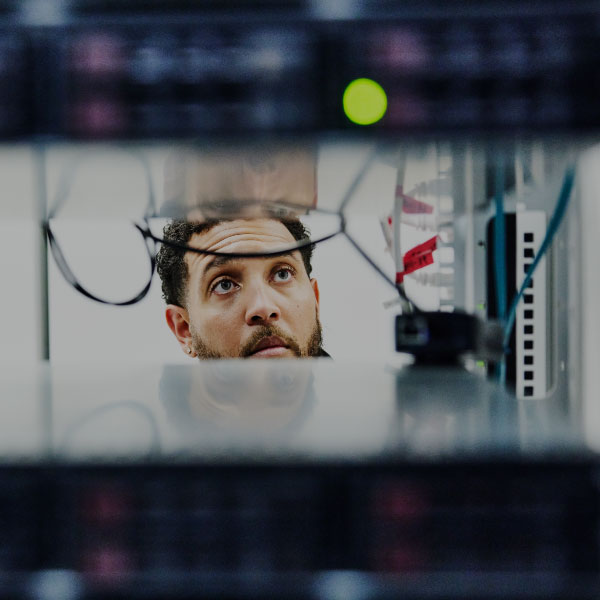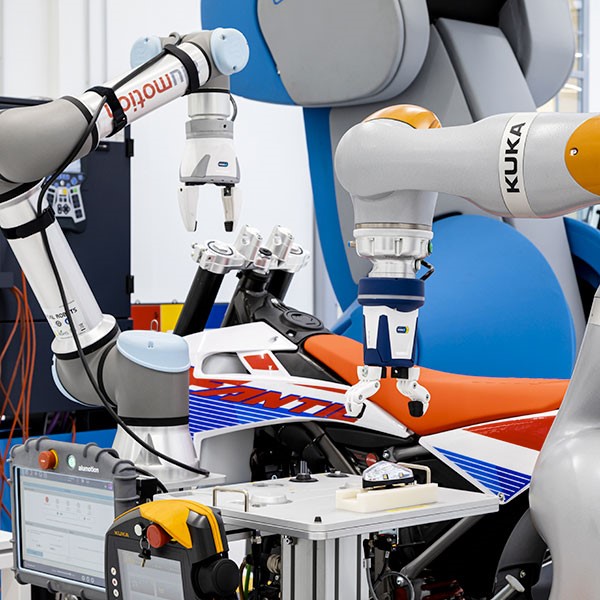 formazione
industria 4.0
trasformazione digitale
3 Nov
giustizia
innovazione
20 Ott
Food
food policy
spreco alimentare
26 Set
Un nuovo centro di raccolta e stoccaggio delle eccedenze alimentari provenienti da diversi punti vendita della grande distribuzione per ampliare la rete degli hub di quartiere contro lo spreco di cibo realizzata dal Comune di Milano in collaborazione con partner e associazioni del territorio. Il nu ...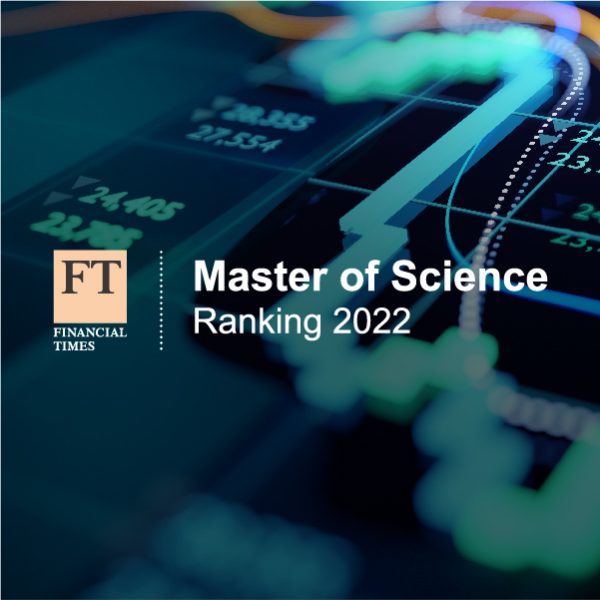 Accreditations, Rankings & Memberships