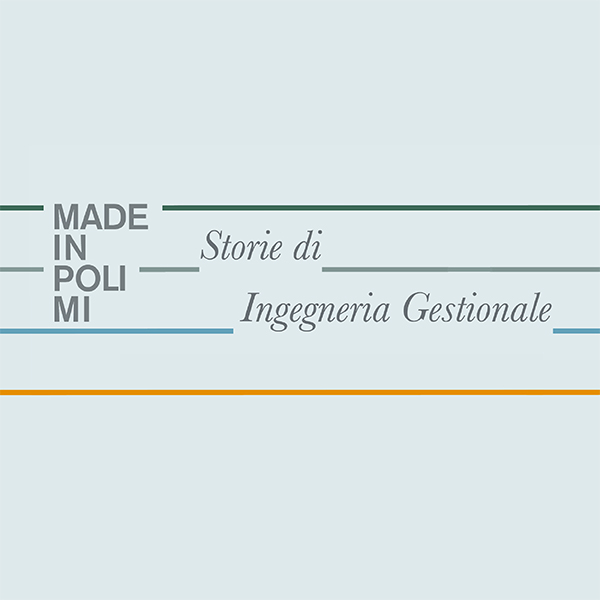 Marketing
metaverso
5 Dic
Il Metaverse Marketing Lab della School of Management del Politecnico di Milano analizza oltre 330 casi di utilizzo con finalità di marketing di metaverso e web 3D e li presenta in un workshop con oltre 100 imprese insieme ai risultati di esperimenti di neuroscienze applicate: i visori di realtà v ...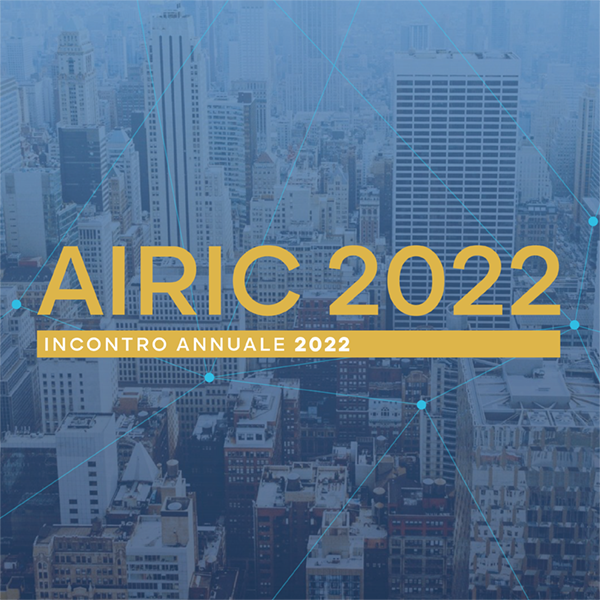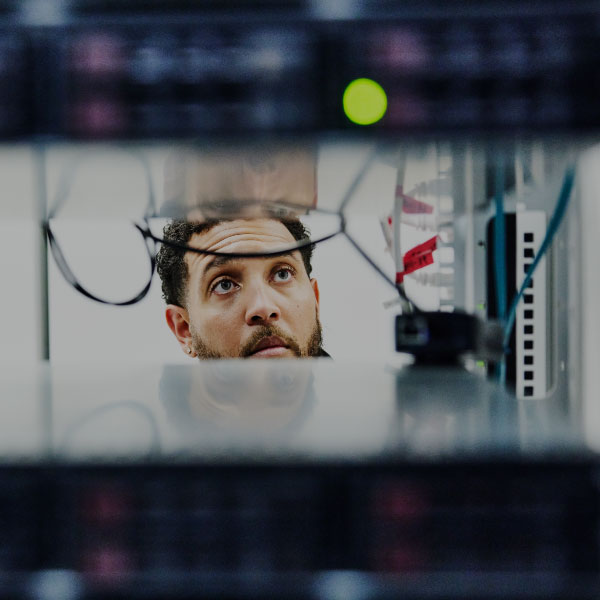 eMagazine
metaverso
3 Nov
Un tema sulla bocca di tutti, che divide il mondo in meta-ottimisti e meta-critici. Qualunque sia la risposta che il metaverso vuole fornire all'umanità, la discriminante per il suo successo sarà la domanda a cui risponde. E la sfida manageriale è epocale. Lucio Lamberti, Professore ...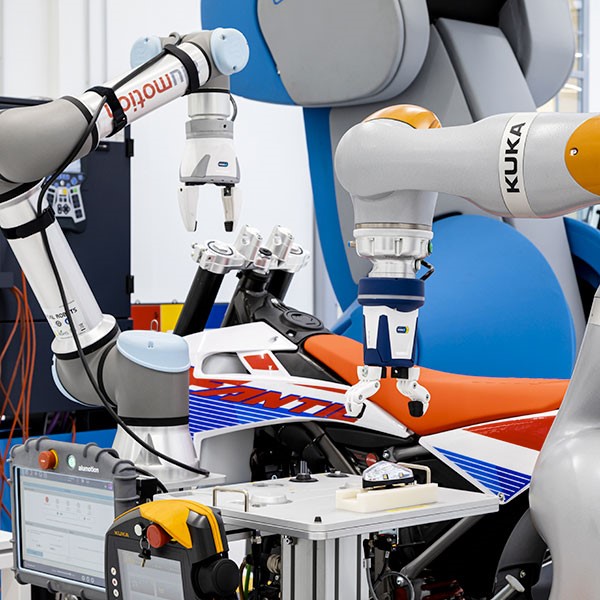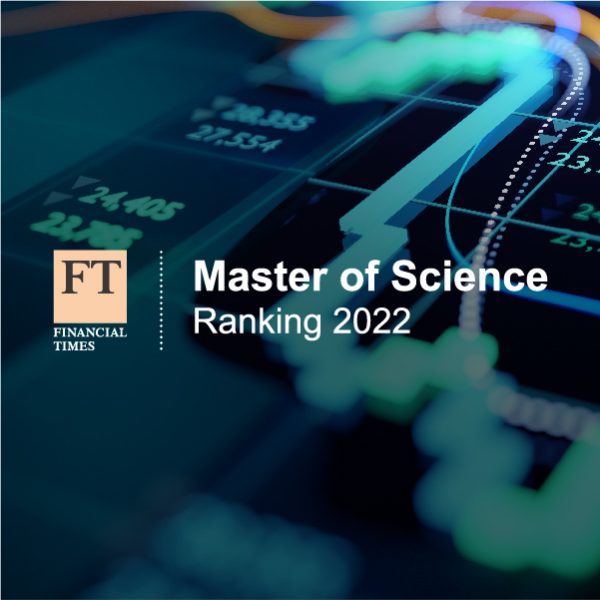 Financial Times Ranking
laurea magistrale
Management Engineering
Master of Science
19 Set
labs
open day
tecnologia
25 Ago
Education
eMagazine
tecnologie digitali
25 Lug
Il mondo della formazione sta evolvendo molto velocemente: cambiano le modalità di relazione tra docenti e studenti, le piattaforme per l'apprendimento, l'esperienza in aula e online, grazie anche alle innovazioni offerte dal digitale. Di questo e di cosa possiamo aspettarci per il futuro pa ...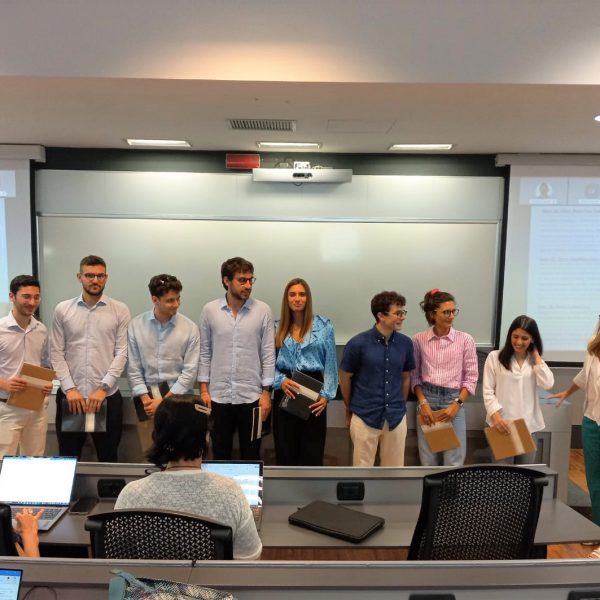 Accreditations, Rankings & Memberships