Financial Times Ranking laurea magistrale Management Engineering Master of Science 19 Set
Ranking Financial Times 2022 – Mas ...
Leggi
Knowledge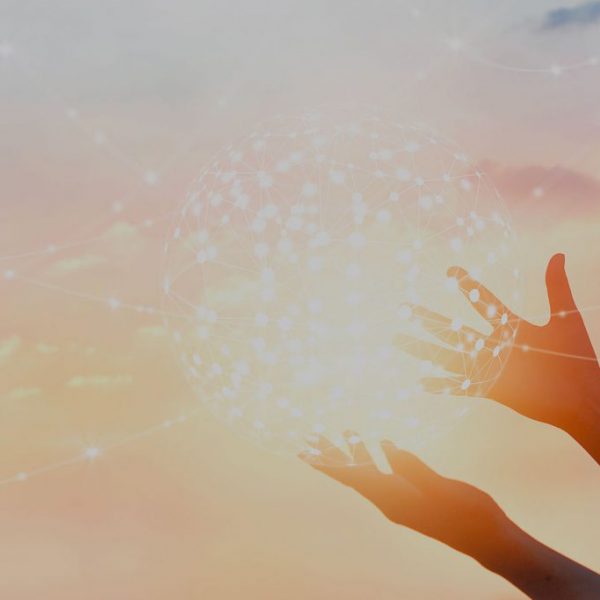 eMagazine
metaverso
3 Nov
Un tema sulla bocca di tutti, che divide il mondo in meta-ottimisti e meta-critici. Qualunque sia la risposta che il metaverso vuole fornire all'umanità, la discriminante per il suo successo sarà la domanda a cui risponde. E la sfida manageriale è epocale. Lucio Lamberti, Professore ...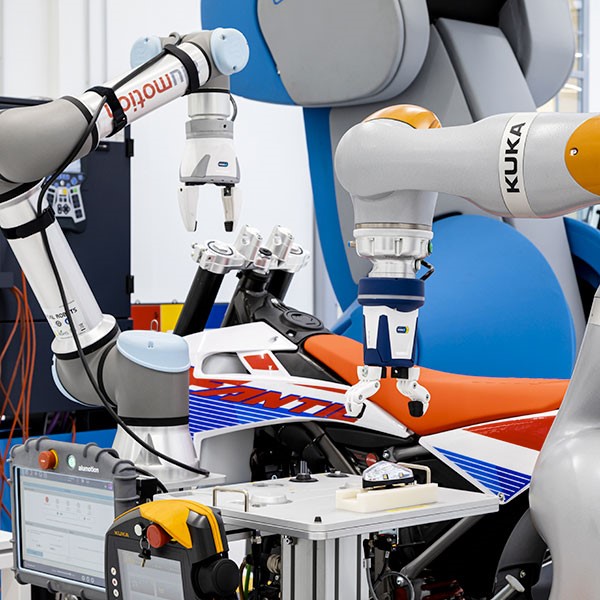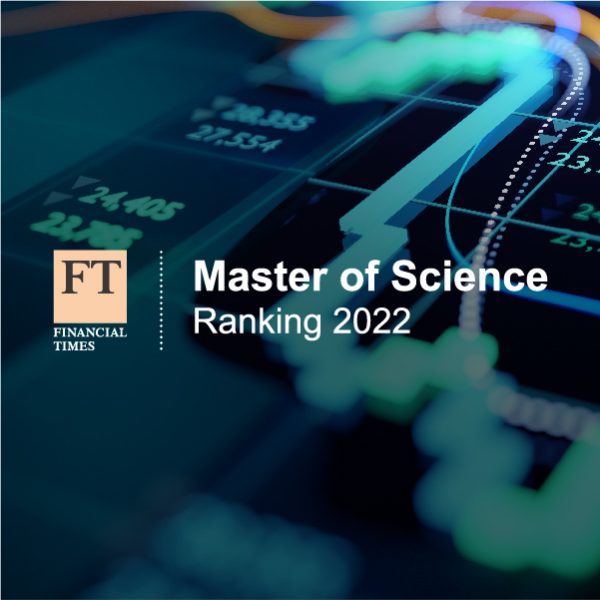 Financial Times Ranking
laurea magistrale
Management Engineering
Master of Science
19 Set
Eventi
Eventi
Via Lambruschini 4B - 20156 - Milano - MI
SOM PER IL NON PROFIT – Evento in presenza e online streaming Politecnico di Milano (Campus Bovisa) Sala Consiglio del Dipartimento di Ingegneria Gestionale - Edificio BL26/B Via Raffaele Lambruschini 4/B La School of Management del Politecnico di Milano (SOM) collabora da tempo co ...