2 August 2019
Share
---
Ranking
Eduniversal  Best Masters Rankings 2019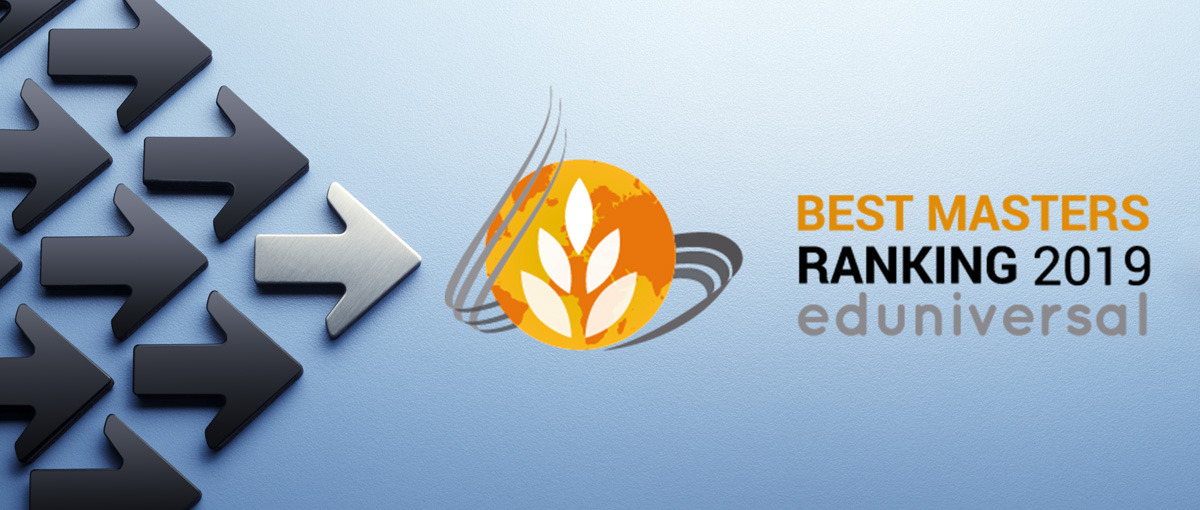 Every year, Eduniversal includes in its rankings the Masters and MBA programs that prepares the most competent students worldwide.
The 2019 edition of those rankings has just been released and we are pleased to announce that the Eduniversal Best Masters Regional Rankings in Western Europe 2019 include Master in Energy Management (MEM) and MEGMI (Master Executive in Gestione degli Asset Industriali e della Manutenzione) –  both 2nd place -, International Master in Project Management (iMPM), 7th , and International Master in Supply Chain and Procurement Management (iMSCPM), 4th place.
The School obtained excellent results also in the Eduniversal Best Masters Global Rankings 2019, in which Master in Business Analytics and Big Data (BABD), Master in Master in Management of Research, Innovation and Technology (MIT) and International Master in Luxury Management (IMLUX) ranked respectively 5th, 9th and 3rd.
Among the elements that contribute in the final score, there is reputation of the program, satisfaction of students, opinion of recruiters and salary of the first employment.
---
Tags:
Share
---