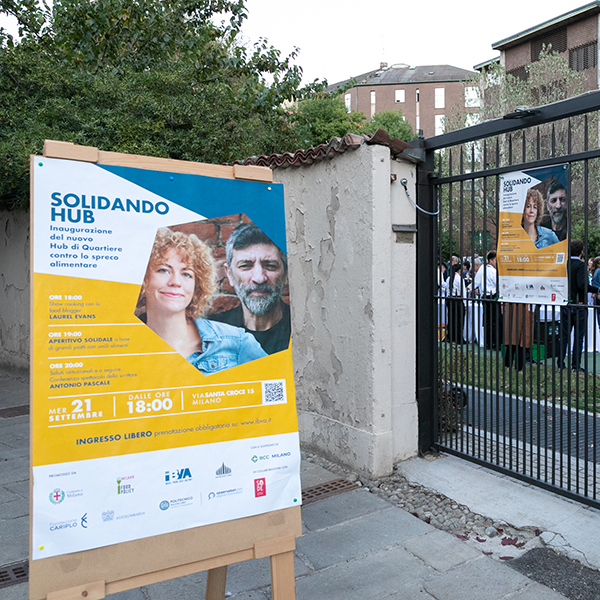 Financial Times Ranking
laurea magistrale
Management Engineering
Master of Science
19 Set
Il Master of Science in Management Engineering del Politecnico di Milano sale al 77esimo posto nel Ranking Masters in Management 2022 del Financial Times, migliorando di 8 posizioni rispetto al 2021. Il Master of Science in Management Engineering, erogato dalla Scuola di Ingegneria Indust ...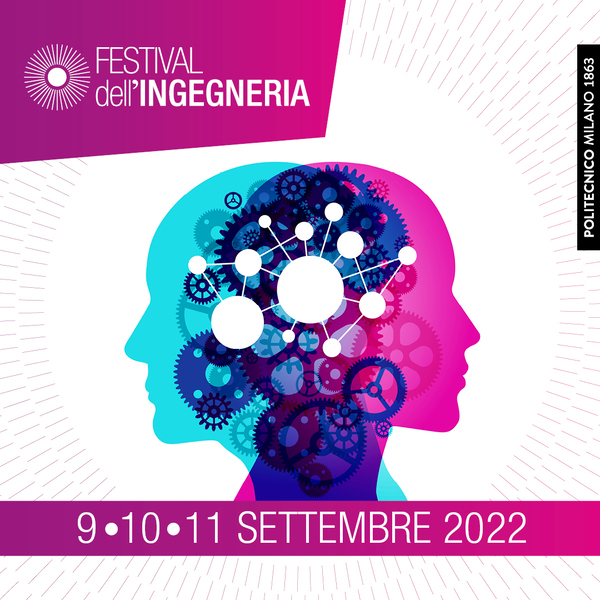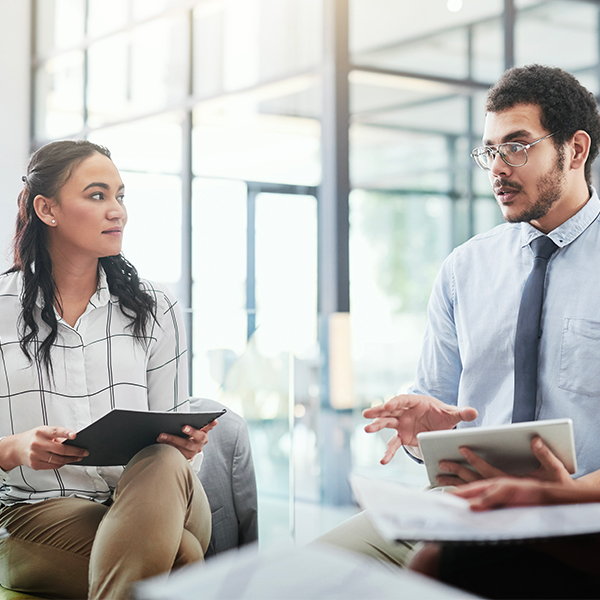 Il premio per uno studio sull'impatto sociale positivo delle fintech. Un team del Dipartimento di Ingegneria Gestionale del Politecnico di Milano ha vinto l'European Microfinance Research Award 2022 con il paper "FinTech for Good: unveiling social value creation in the fintech sect ...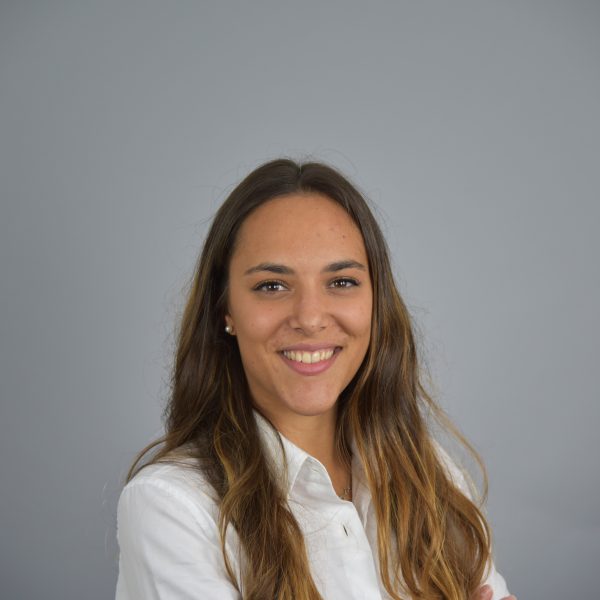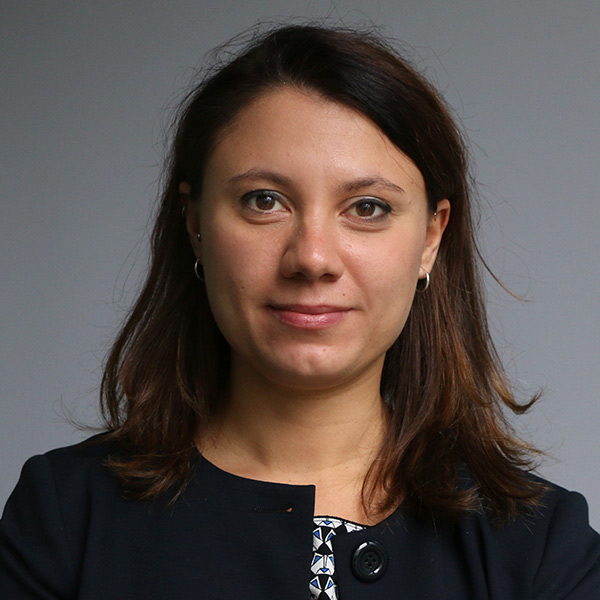 digitalizzazione
economia circolare
transizione ecologica
30 Mag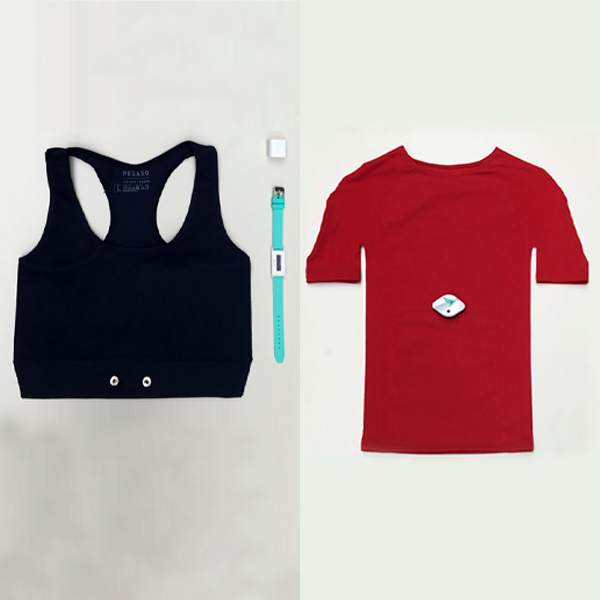 Internet of Things
sport
tecnologie digitali
16 Mag
accessibilità
inclusione
13 Mag
entrepreneurship
finance
venture capital
9 Mag
Nasce il Bureau of Entrepreneurial Finance (BEF), un centro permanente voluto dalla School of Management del Politecnico di Milano e dal Politecnico di Torino per mettere in rete gli studiosi e i player più accreditati a livello europeo sulle tematiche di finanza imprenditoriale. Oltre 5 ...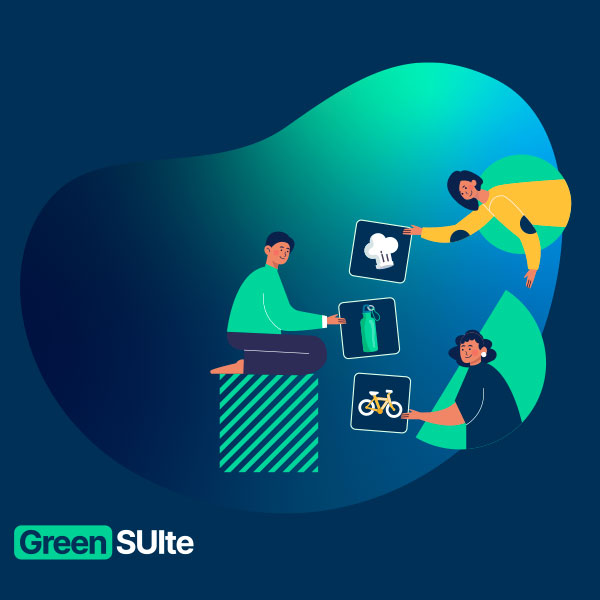 Accreditations, Rankings & Memberships