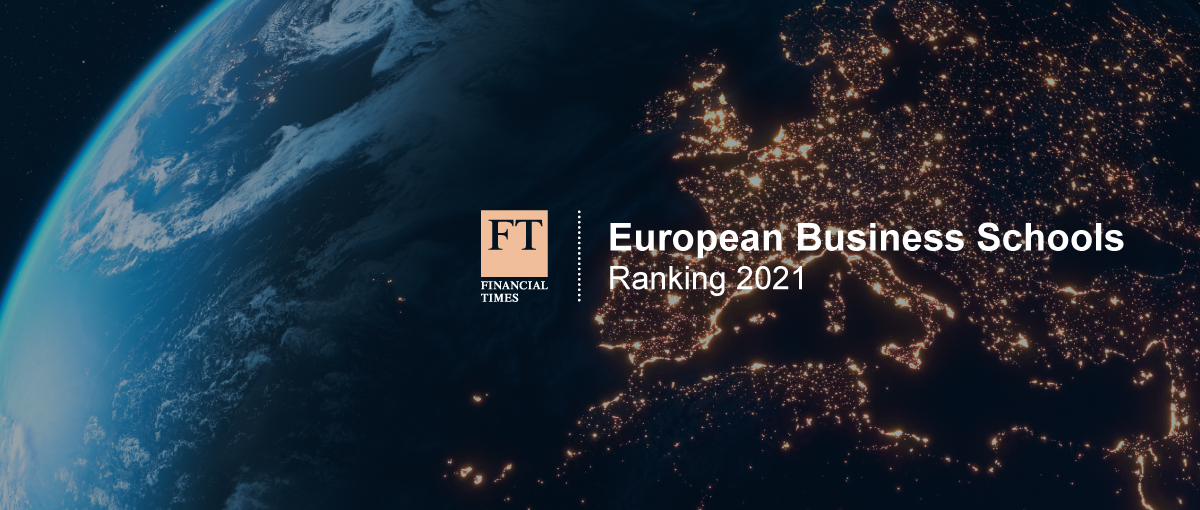 MIP Politecnico di Milano, part of the university's School of Management, has bettered its position in the FT European Business School Rankings 2021
MIP Politecnico di Milano, the Graduate School of Business at Politecnico di Milano's School of Management, has again this year improved its position at the upper echelons of business schools in Europe.
According to the Financial Times European Business Schools Ranking 2021, published today, MIP has climbed to second place in Europe among the best business schools belonging to a technical university (Politecnico di Milano) bettered only by Imperial College Business School (UK). Last year, it was in third place. The confirmation of MIP's excellent educational offer is highlighted in its improved position in the general ranking, where the Milan-based business school is 37th out of the 95 classified.
In the words of Vittorio Chiesa and Federico Frattini, President and Dean of MIP Politecnico di Milano, respectively: "Being in the apex zone of this classification of business schools that are part of a European technical university is a recognition of the effectiveness of our work and investment over this complex period to ensure the continuity of our offer. Rankings are certainly a key element that managers turn to when seeking to upskill themselves, and we can only be highly satisfied with this endorsement. We also know that, beyond rankings, we have a reputational value that strengthens our place as a reference point in education and training. The certification that we have received over the years and our ever increasing network of companies with whom we work, set MIP apart for its excellence in the field of lifelong learning, and a safe haven for those who, with reason, believe it to be a cornerstone for competing in a challenging market."
The Financial Times also acknowledges the quality of the individual programmes taught at MIP, with two Masters advancing in its 2021 rankings. MIP's MBA (Master in Business Administration) now in 34th place and EMBA (Executive Master in Business Administration) in 54th place, have climbed up by four and two places respectively, compared to 2020. In the Executive MBA, there is an improvement in the FT's evaluation of the parameter Salary Today / Salary Increase, which compares the amount paid to managers three years after taking MIP's EMBA against their pre-Master salary. On average, the salary of an MIP EMBA alumnus/a rises by 53%.
In the Financial Times top 10 ranking for business schools in the MIP "model" alone, meaning those that are part of a technical university, Politecnico di Milano's business school is placed immediately behind Aalto University (Finland), TUM School of Management (Germany) and Institut Mines – Telecom Business School (France).
MIP's educational portfolio of excellence covers about 40 Masters, including 7 MBAs and Executive MBAs, 200 open executive programmes and a series of training programmes customised for companies.