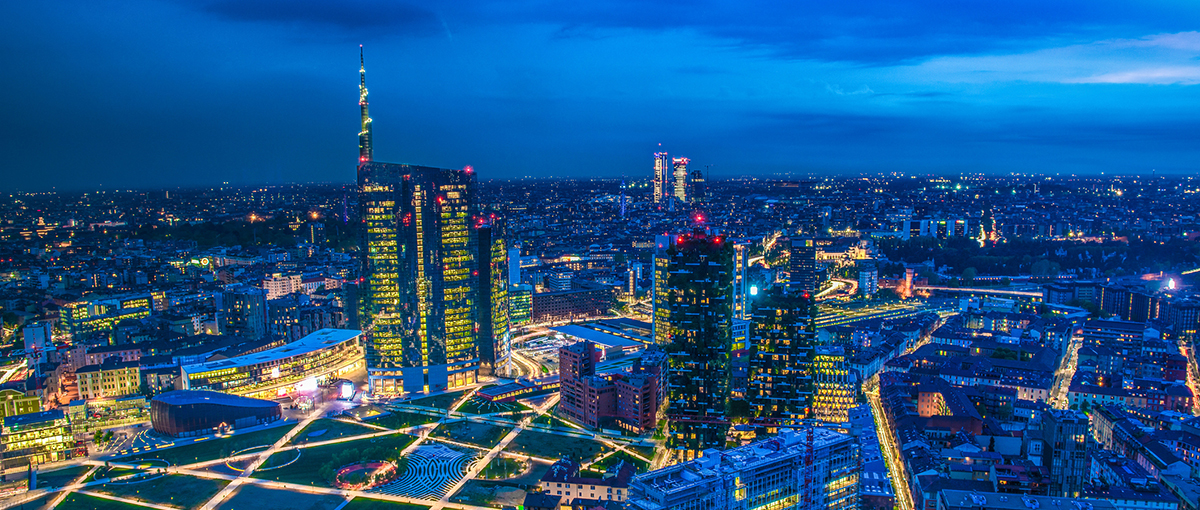 Save the date! From May 25th to 28th Milano Digital Week will promote more than 600 events to spread the digital culture: at its third edition, the main topic will be a focus on an Open and Sharing Experience.
The initiative is part of a wider program to push the city of Milan towards a digital transformation, both offering an appropriate digital infrastructure and fostering the awareness of the potentiality of digital skills among the citizens.
The involvement of the people is also encouraged through the Open Government project, which invites the citizenship to a new participative culture, for example, allowing consultations on city budgets.
Both companies and people are now able to exploit the opportunities of the OpenData project, that allows whoever is interested to download various datasets, for instance about events, medical information, scholars, air quality, or cars.
Milano Digital Week will also offer the opportunity to meet the ecosystem of startups that is growing across the city. The environment of incubators, places of innovation, and co-working spaces is the fertile ground where young professionals can cultivate their ideas and develop their projects.
Shared workplaces are available all over the city and boost the spread of the agile working culture: whoever wants to can rent a desk or a meeting room, wherever and whenever needed.
Alongside those, the city is also home to many different co-working spaces: regardless of the business, a freelancer can find a community to join, build relationships and share knowledge and equipment.
Why in Milan? Because here you can find business opportunities, a network of mature companies and venture capital, digital and transport infrastructure, and a mindset for hard work that has been the pride of the city for centuries.
A strong communication network supports the digital transformation of Milan in a smart city.
OpenWifi offers free internet access in many different public buildings across the city.
Public transportation reaches every corner of the city and with the app, any user can buy tickets and gather information on the service.
A widespread bike-sharing service, car sharing and scooter sharing integrate the opportunities for mobility.
Moreover, Milan is one of the most attractive destinations for innovators, startuppers and wannabe entrepreneurs. Thanks to its ecosystem of startup incubators and accelerators, Milan represents a great opportunity where you can breathe life into your ideas and enjoy an engaging environment for growing your business. An example for all is the renowned PoliHub – the Innovation District & Startup Incubator of Politecnico di Milano – which in 2018 was able to collect more than 1,200 business ideas.
In addition to the digital opportunities and high quality of courses, we, as students at the MIP School of Business, can also exploit the power of continuous learning through the FLEXA Platform and a wide community of alumni to improve our network and find new opportunities for our growth.
For everyone who is looking for an opportunity to grow: Join Milan, enjoy Milan!
About the author
Fabrizio Liponi

My name is Fabrizio and I work as a tunnel engineer in the construction of Underground Line 4 of Milan. Born, raised, studied, living and working in Milan: I love my city and I'm proud to take part in building its future. Travel addicted, I love to meet people and different cultures.